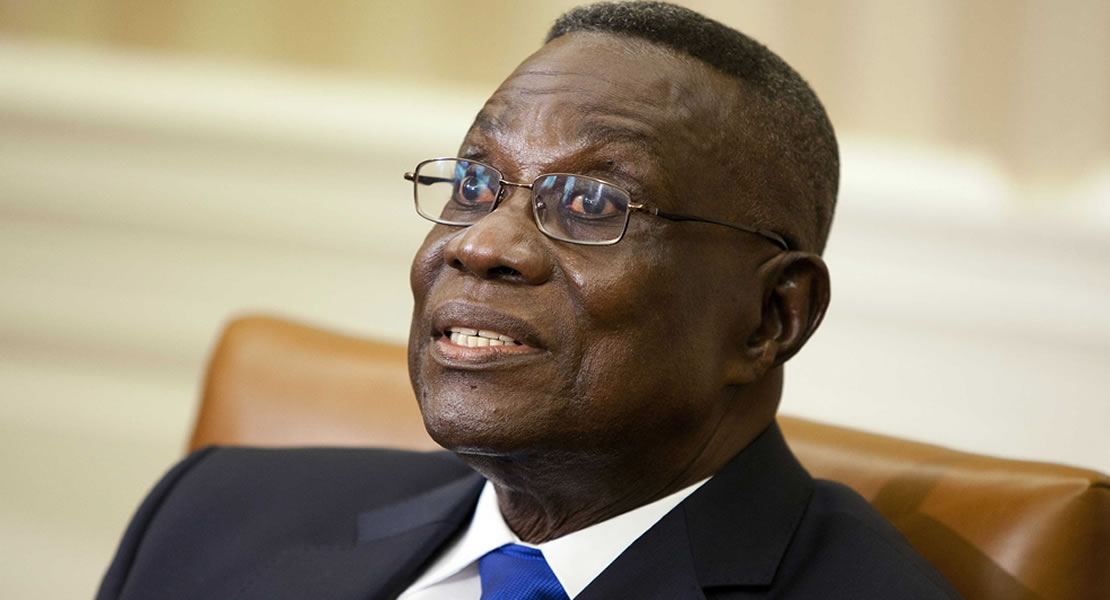 March 29, 2010
President Mills has directed that all Members of Parliament (MPs) must be issued with diplomatic passports with immediate effect.
President Mills issued the directive to facilitate the work of MPs who travel abroad on official duty, Foreign Minister Alhaji Mohammed Mumuni has said.
Alhaji Mumuni said the President issued the directive at a Cabinet meeting over the weekend.
"We as a new administration, coming and wanting to take this administration in the right direction, we examined the issue; we looked at the philosophical and utilitarian aspects of this matter and we came to conclusion that Parliament or Parliamentarians by the nature of the work that they do for and on behalf of our country,…there is need for them to be issued with this facility to [aid] their work," he said.
Asked how authorities would ensure the facility is not abused, Alhaji Mumuni said measures have been put in place to ensure MPs use the passports responsibly.
Source: Myjoyonline.com/Ghana