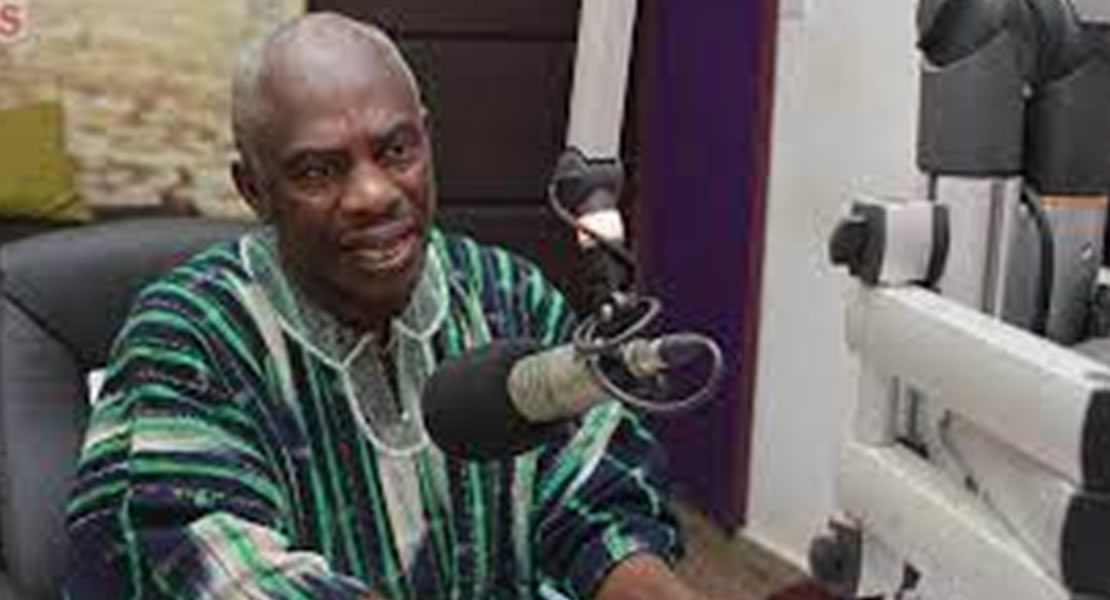 January 4, 2011
The Member of Parliament for Ahafo Ano South, Stephen Balado Manu says the recent increment of petroleum price between 25 and 30 per cent amounts to the betrayal of Ghanaians by President John Evans Attah Mills.
According to the MP, Professor Mills in the lead up to the 2008 elections went round telling Ghanaians he will reduce fuel prices drastically when he assumed power, after the then NPP government increased petroleum prices.
''This is the same man who accused the Kufour administration of colluding with the National Petroleum Authority (NPA) to sought of dupe Ghanaians, and instead of reducing the prices now, he has rather increased it, Ghanaians feel betrayed and disappointed in him and his government, and that is what I also feel, he (President Mills) has really short changed Ghanaians'' he lamented.
The National Petroleum Authority yesterday January 3rd 2011, announced increase adjusted in petroleum prices with effect from Tuesday January 4, citing the rise of crude oil on the world market and the Tema Oil Refinery debt recovery levy, adding that the objective will be to retire debts owed by the country's only refinery.
The new prices as follows: Petrol, GHp152.07 from GHp116.98 per litre; Diesel, GHp153.46 from GHp118.05 per litre and LPG, GHp104.76 from GHp83.81 per kilogramme.
But speaking to ghanamps.gov.gh, the Member of Parliament for Ahafo Ano South, Balado Manu states that the government has no justification to use the indebtedness of TOR as a good reason to increase fuel prices.
"At the time the NPP government increased the fuel prices TOR was indebted, but the then opposition NDC severally criticized the NPP, why are they doing same now'' he asked.
He cautioned Ghanaians to brace themselves for the "2011 action year" declared by President Mills, as it will be full of incessant hardships.
Story by : Kwadwo Anim/ghanamps.gov.gh