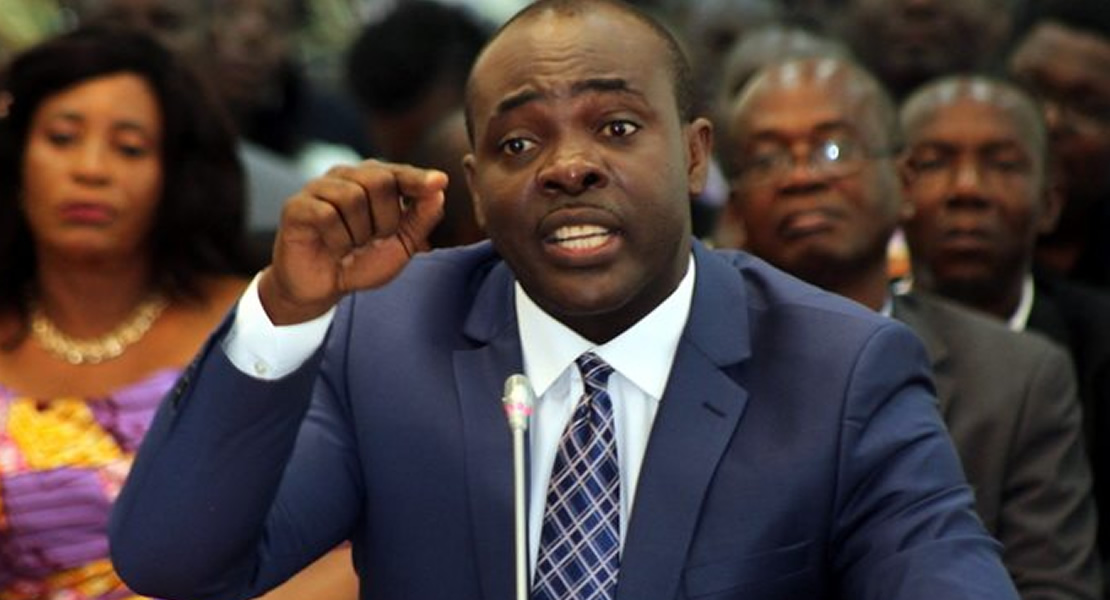 August 27, 2010
The Member of Parliament Atwima Mponua in the Ashanti region, Hon Isaac Asiamah, has taken President John Evans Atta Mills, aka "Asomdwehene" to the cleaners describing him as a hypocrite.
Speaking to this paper in an exclusive interview, Hon Asiamah stated that there is no way the president can say that he knew nothing regarding the unpalatable remarks the chairman for the ruling National Democratic Congress party, Dr. Kwabena Adjei, made at a press conference recently, and so cannot disassociate himself from it.
According to him, as the leader of the ruling party, President Mills was clearly aware of what his National chairman intended, and therefore, for him to have come out later to disassociate himself from Dr. Kwabena Adjei's 'killing the cat' speech shows that he is a hypocrite.
The Atwima Mponua MP maintained that many at times President Atta Mills allows his 'boys' to come out and make certain unfortunate statements and speeches attacking others, only to turn round to say that he does not support these statements.
He said that the President clearly supports the conduct of his people, and he should not be excused with the claim that he has dissociated himself from the statements.
"What they are saying is something that they say in a bid to help the President, so if he is truly opposed to what they are saying, then he should offer a direct public condemnation of Kwabena Adjei," Hon. Asiamah said.
He maintained that such recurring attitude at the presidency is a disgrace to the presidency.
Source: Daily Searchlight.