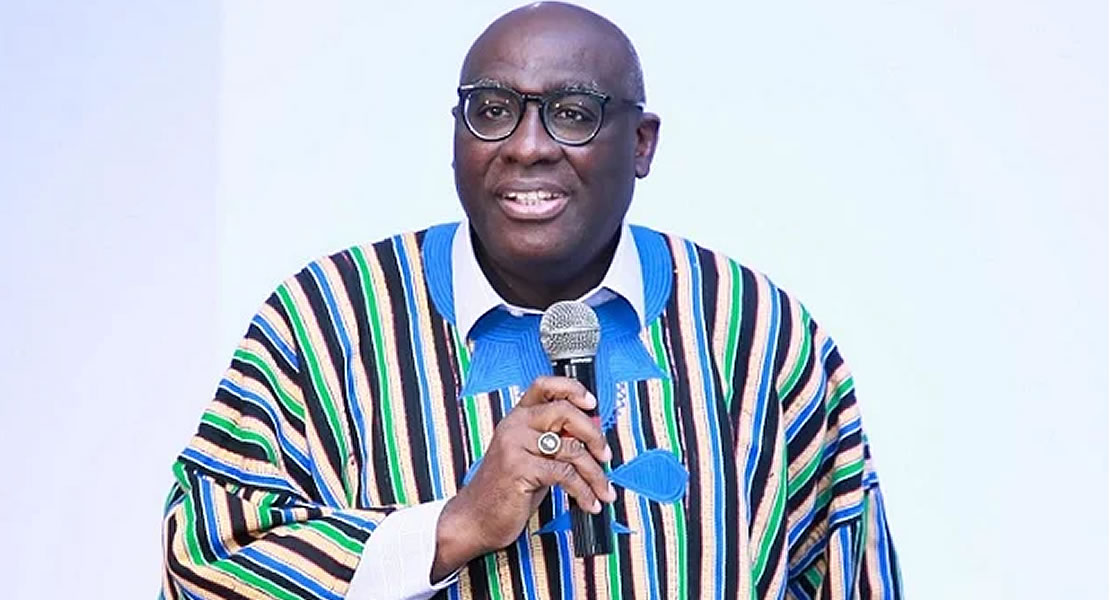 March 18, 2010
Papa Owusu-Ankomah, Member of Parliament (MP) for Sekondi, on Thursday commended President Evans Atta Mills for calling on the Majority and Minority of the House to come together towards building of a better Ghana.
The MP, however, said the sincerity of the President as a person could not be doubted but "sincerity without action is nothing", and asked him to back his words with action.
Papa Owusu-Ankomah was contributing to a debate on the President's State of the Nation Address, delivered to the House by President Mills last week.
The MP accused the Government for making the cost of doing business in Ghana very high and the general cost of living difficult.
Papa Owusu-Ankomah accused efforts by government to establish offices in every constituency across the country for MPs executive interference in the activities of Parliament.
"Let this House determine its priority and give it to the Executive, this is the House of the people".
Papa Owusu-Ankomah said being in government was a daunting task and pledged the support of the Minority for government to enable it succeed for the benefit of Ghanaians.
Mrs. Betty Mould-Iddrisu, Minister of Justice and Attorney General, commended the President for initiating the Constitutional Review Committee.
She said the Committee would review various aspects of the 1992 Constitution to suit modern trends, strengthen the institutions that fight corruption and drug cases.
Mr. William Boafo MP for Akropong, said the State of the Nation Address did not touch on any issue on security and defence.
He accused the Government for not solving the unemployment problem and delaying the implementation of the Single Spine Salary Policy, saying the Address not the best.
Dr. Mathew Opoku Prempeh, MP for Manhyia, said the President's Address was invasive and sketchy.
He said the health system was tumbling adding that it would be an indictment on the NDC Government that says it was practicing social democracy, if it was unable to expand the National health Insurance Scheme, the Metro Mass Transport, the School Feeding Programme and other social interventions initiated by the NPP.
Mr. Fritz Baffour, MP for Ablekuma South, said the President was committed to ensuring the establishment of oil and gas industry and an integrated iron and steel industry to change the country's economic paradigm.