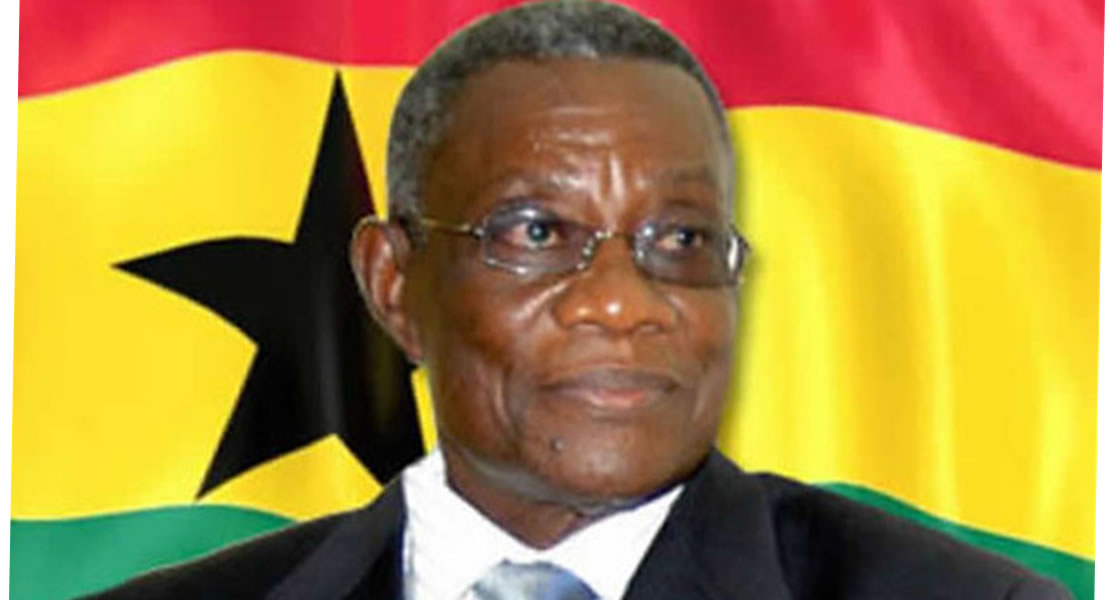 October 25, 2010
The Member of Parliament for Fanteakwa, Kwabena Amankwa Asiahmah, has urged Professor J.E.A Mills to immediately declare his intention not to contest the 2012 election, so that he can have his peace of mind to effectively rule the country till his term ends.
According to the MP, President Mills since assuming the presidency has continued to come under a barrage of severe criticisms and accusations from "big shots" within his own party including former President Rawlings, an action that has adversely affected the ability of the President Mills to effectively manage the affairs of the country.
Contributing to a panel discussion on Peace Fm's morning show today, the Member of Parliament for Fanteakwa, Kwabena Amankwa Asiamah noted that the sometimes unnecessary and unwelcome criticism on President Mills, has rendered him destabilized and it is clearly showing in his inability to preside over the country well.
"If I were President Mills I will announce that I am not contesting the next elections so that I will have absolute peace to rule Ghana'', he said.
'' Where in this world in a democratic dispensation have you heard or know a sitting President constantly being vilified by his own party members like is being done to President Mills, this is certainly unprecedented'', he stated.
He said it was instructive to note that calls for President Mills to be dropped as the presidential candidate of the NDC's in the 2012 election, begun just a year into his rule which is an indication of the fact that his own people have loss trust in him.
Hon. Kwabena Amankwa Asiahmah, noted that if the members of the NDC party continues to fight among themselves and travel the path of running down President Mills, certainly the NPP will be in an advantageous position to win the 2010 elections which is very crucial.
Story by : Kwadwo Anim/ghannamps.gov.gh