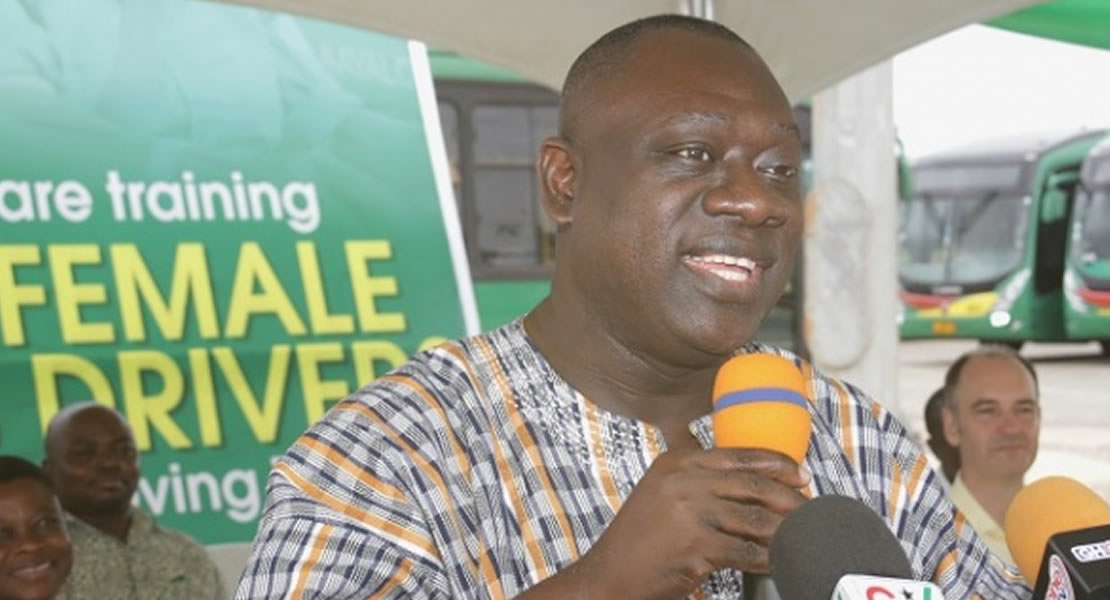 July 12, 2011
President J.E.A. Mills at the weekend obtained an overwhelming endorsement from delegates of the National Democratic Congress, trouncing his competitor and former first lady Nana Konadu Agyeman-Rawlings in a manner that shocked even his most ardent partisans.
Regardless of the resounding victory, the opposition New Patriotic Party (NPP) is convinced the president will make history as the first one-term president.
NPP Member of Parliament for Aburi/Nsawam, Mr O.B. Amoah, speaking on Minority Caucus on MultiTV, said given the directionless and visionless government president Mills is presiding over coupled with the litany of broken promises, he did not see how the people of Ghana will renew President Mills' mandate.
"If you are talking about history then this should be part of history that during your presidency for the first time somebody has challenged you at congress. The logical thing too is that history will also be made when you become a one-term president under this Republic," Mr Amoah said.
Referring to the president's response to his critics that he was slow but sure, Mr O.B. Amoah said Ghanaians could not put their aspirations on hold while a leader who was proud of being slow dithered.
During the 2008 general elections, Vice-Presidential candidate John Mahama notably asked party supporters to dip their hands into their empty pockets and vote for a better Ghana.
Now the people's pockets, the Aburi/Nsawam MP believes, are not only empty but have also been perforated by the policies of the government and their small resources are leaking through the torn pockets.
He said as a result of the policies of the Mills government which are inimical to the growth of businesses, many a Ghanaian was losing their capital which is depressing.