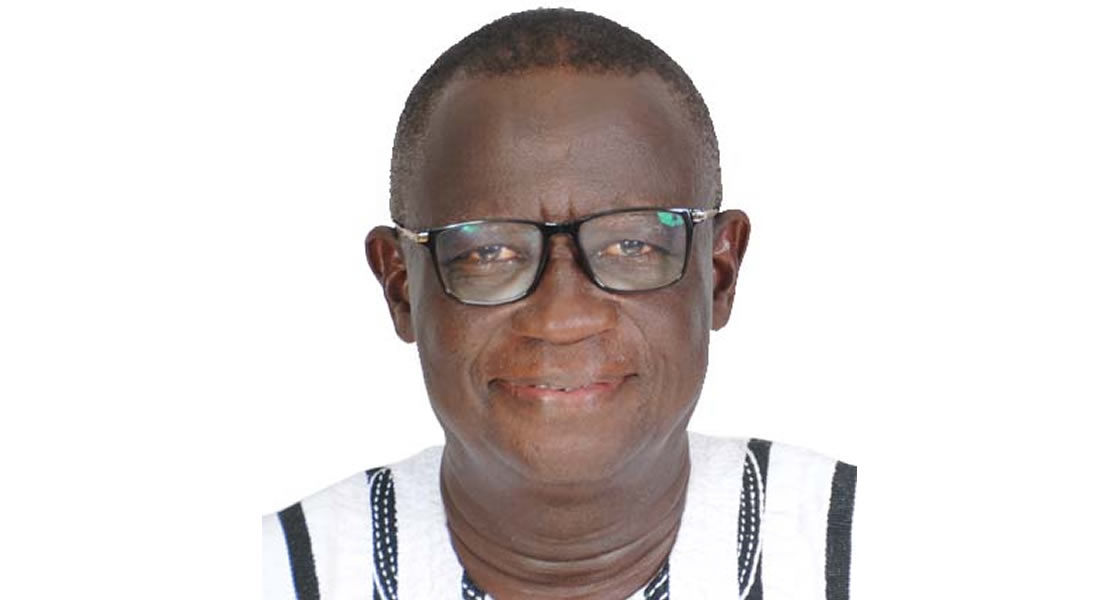 June 6, 2011
The New Patriotic Party (NPP) Member of Parliament for Fanteakwa, Kwabena Amankwa Asiamah has stated that President John Evans Attah Mills will have done no wrong if he indeed is in bed with Ex President Kufour and his officials.
According to him, judging by the vast experience of former President Kufour and the good governance style he led Ghana, there is no way President Mills can lead the country without occasionally consulting him for guidance in executing the executive function of government.
The MP's comment follows Ex President Rawlings accusing President Mills of being in bed with officials of the previous administration, hence the lack of will to prosecute members of the erstwhile NPP government for corrupt practices.
"I can sense that there is a theory of "I scratch your back you scratch my back going on between President Mills and the erstwhile NPP regime,", the former President claimed.
Ex-President Rawlings at this year's June 4th anniversary in Kumasi indicated that if for nothing at all, some members of the past regime should have been jailed to confirm the corruption and murder that went on during the era of the NPP.
However contributing to a panel discussion on Peace FM's "Kokrokoo show" the MP for Fanteakwa, Kwabena Amankwa Asiahmah , stated the ex President Kufour with his international connections and recognition is a great asset to the country and cannot be easily wished away.
He further rubbished ex President Rawlings accusation of former President Kufour being corrupt, adding that Rawlings is noted for making false allegations without giving evidences to that effect.
"If indeed President Kufour and his officials looted state coffers as he claims, I'm sure by now the government would have hauled those culpable to court and prosecute them'' he said.
Hon. Amankwa Asiamah urged Ghanaians not to take Ex President Rawlings serious whenever he makes baseless accusations without substantiating them.
Story by : Kwadwo Anim/ghanamps.gov.gh