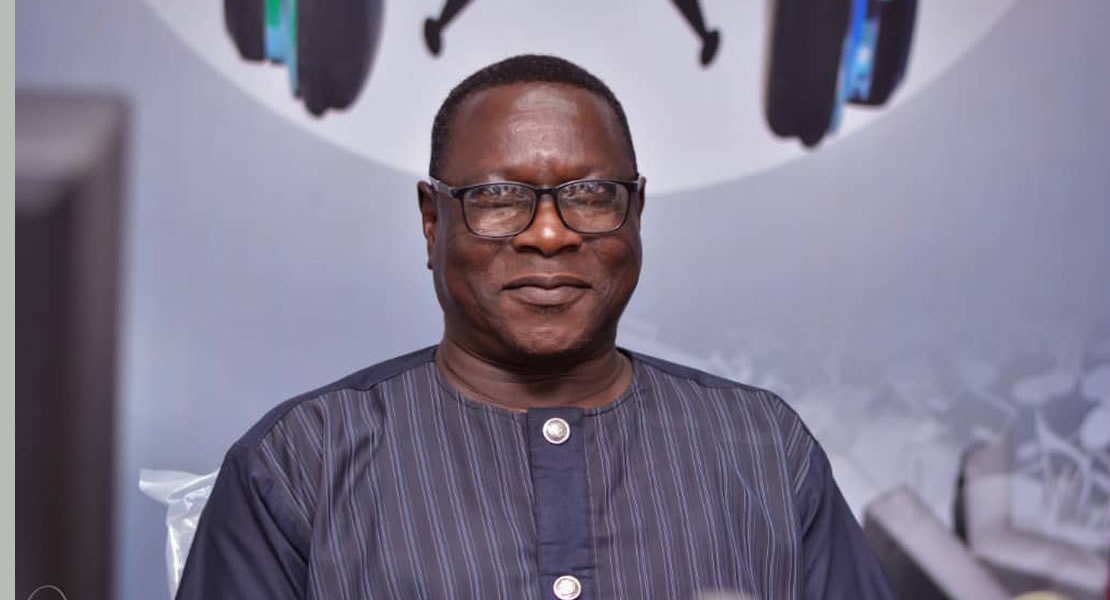 April 26, 2011
The Minister of information, Mr. John Tia Akologo, has advised Nana Konadu Agyemang Rawlings to abandon her wish to challenge President John Mills at the July 8-10, 2011 congress to elect the 2012 flagbearer of the ruling National Democratic Congress (NDC).
Mr. Tia who is also the NDC Member of Parliament (MP) for Talensi, gave this advice when he spoke to the 'Africawatch magazine in an interview which covered many subjects.
On Mrs. Rawlings' ambition, the Minister said "Nana Konadu Agyemang Rawlings is the mother of the NDC; her husband is the Founder of the Party – I admire and respect them but I think that for the sake of the survival of the NDC and for the sake of the future of this country, she should put an end to her presidential intentions at this crucial time. It will be in her political interest not to challenge Mills for the 2012 nomination.
On the criticisms of the Party's founder, ex President Jerry Rawlings towards the government of President Mills, Mr. Tia said although Rawlings says his criticisms are for the interest of the Party, he felt words from the founder are "very harsh". Mr. Tia, who is in his fifth term as an MP, was also asked to comment on the Jerry Rawlings criticism that the Mills government was slow delivering on electoral promises. Mr. Tia disagreed, "we are not slow and our Better Ghana agenda is very much on course.
The President does not want to rush and fall into a ditch…We inherited a messy economic situation and huge debt left behind by the previous NPP administration. But today, we have stabilized the economy and now inflation is at an all-time low.
SOURCE: Daily Dispatch