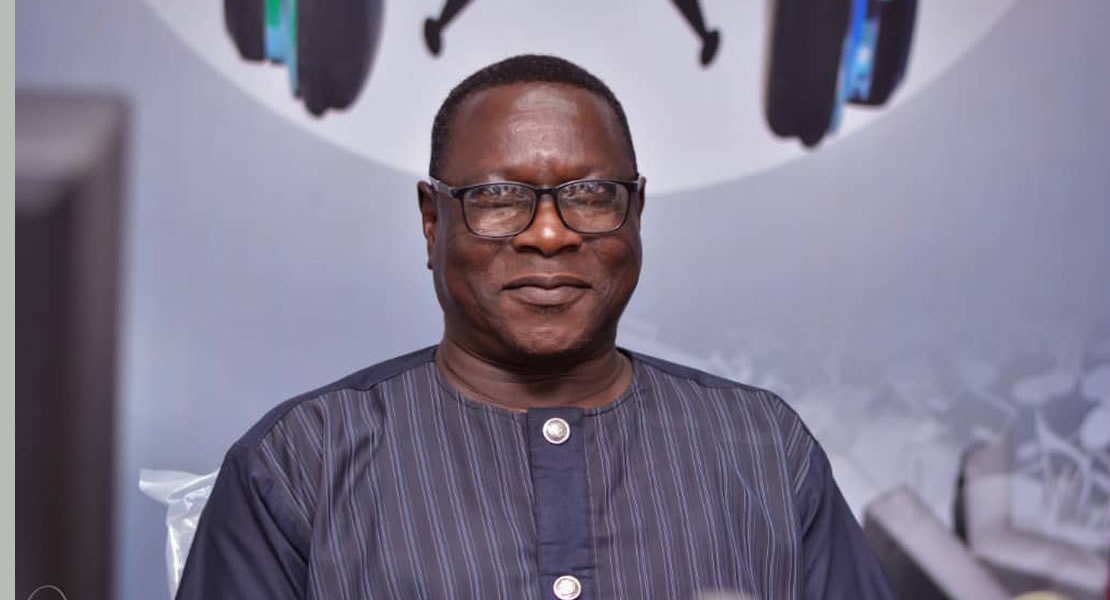 February 1, 2011
The Minister of Information and Member of Parliament for Talensi, Hon. John Akologo Tia has warned staff of the Ministry to stop leaking official information to the media, or face his wrath.
Speaking at a Durbar held at the Information Ministry for the staff, including Information Services Department, to outline his vision for the year 2011, the Minister said he was worried that the previous year witnessed unprecedented leakages of official information to the media from the Ministry. "There were so much leakages of official information to the media", he said. He hinted that he (The Minister) and his deputies had a clue of those officials behind the leakages, but had decided to ignore them for the sake of peace.
He explained that the type of information that were leaked to the media pointed to certain officers who could be responsible for such irresponsible acts, but he maintained that they decided to deal with consequence, as a result of those leakages, rather than apprehending them, but warned that this year would be different.
Source: Chronicle