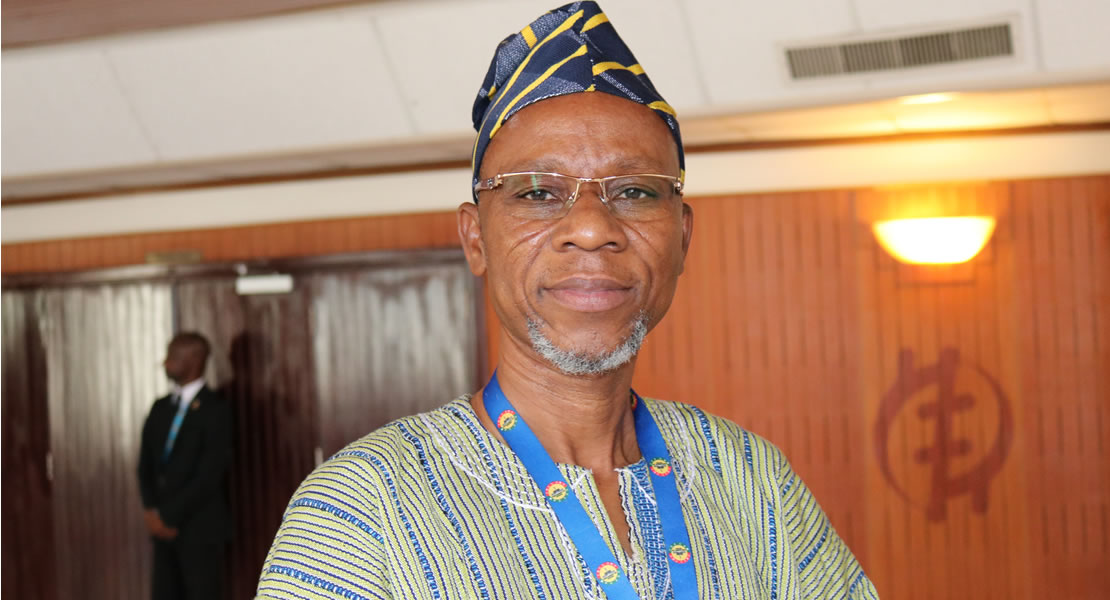 Hon Andrew Dari Chiwitey
June 3, 2022
Member of Parliament for Sawla-Tuna-Kalba, Andrew Dari Chiwitey has expressed disappointment in answers given to his urgent question on shortage of teachers in the district of his constituency by the Education Minister, Dr. Yaw Osei Adutwum on the floor of the House on Thursday, June 2, 20220.
According to him the Ministers answers indicate that he is not connected to the educational directorate in the district, "even when I talked of teacher ratio he looked at me in a very strange manner which is very bad as far as education is concerned".
In an interview he noted that, we should be working at matching teachers with pupils, "that is the only way to get result.  He said he felt so sad because recently, he went round his constituency, but almost every community he went to they had deficit. "In some communities, class one to six, we have only a teacher, in some cases the community paid the teacher".
He added that there is a deficit of five hundred and sixty-six (566) teachers in the district, despite the fact that the students would be writing the same exams with their colleagues in Accra, Kumasi and all other high schools.
The MP revealed that one of the schools he visited two weeks ago they have shortage of over thirty teachers, "that is too much" and for him he thinks the minister should seat up and resolve some of this problems. The painful aspect is that, they have qualified teachers with certificates with their licenses, yet they are not engaged.
"Personally, I have gone to the Minister's office to discuss this with him, you go and you cannot have access to him, I have written letters to him, done follow ups, I have teachers who have the qualification to be employed but I did not have access.  I filled a statement in the last meeting on the shortage of teachers in the district, there were days I was told I would take the statement today, then it was pushed forward so finally I had to resort to question", he lamented.
Mr. Andrew Dari Chiwitey noted that when the speaker talked about him using other avenues, he wanted to make a statement and give very detailed brief on the current situation but did not have that opportunity, but he has not given up he would further engage the Speaker on the matter.
As to whether he would use the avenue of the Committee of Education that has an oversight of the sector, he responded in the affirmative.
"If you follow the secondary school examination results for the past three years you realised that the secondary school perform badly in the Savannah region. I think we have to seat up and do something that is why I have made a plan,  I have visited Tuna Secondary School next would be Sawla then I would go to a private secondary school. I would listen to them we see what we can do collectively to bring up education in my constituency"
Kwaku Sakyi-Dannso/Ghanamps.com