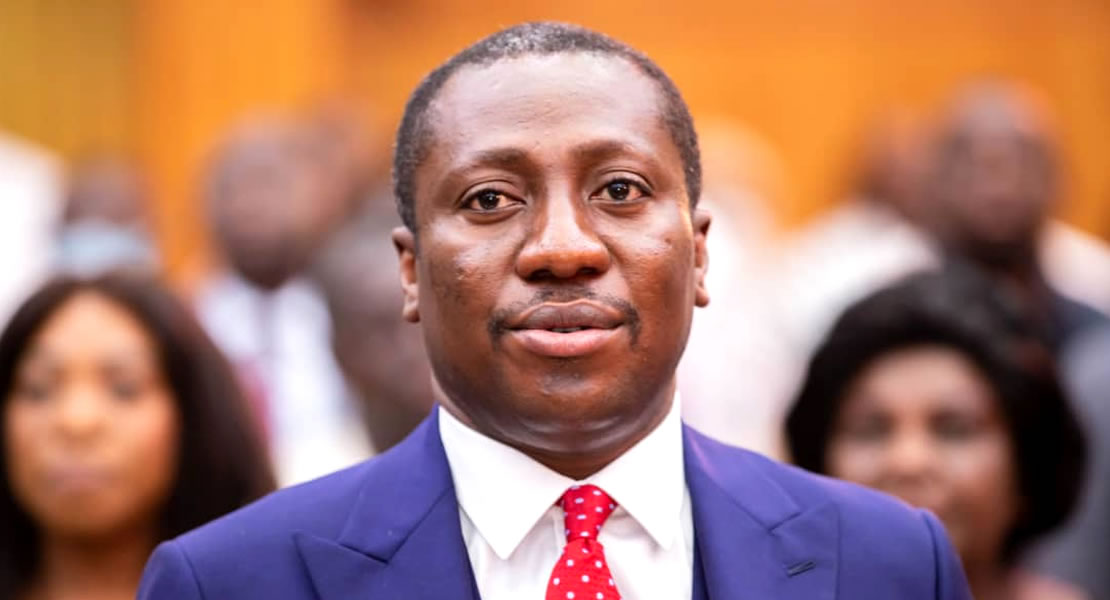 Hon Alexander Kwamena Afenyo-Markin
December 5, 2022
Deputy Majority Leader Alexander Kwamena Afenyo-Markin has said its nowhere in the standing Orders of Parliament for Ministers to be present on the floor of the House during debate of the budget statement.
According to him if the first deputy whip of the Minority Ahmed Ibrahim is making a political statement to please his side of the House and to make the headlines he should state the obvious and should not create the impression that Ministers are supposed to be part of the debate. "Do not get it wrong if you are talking about the estimate, the House is guided by rules, you can get away with political statements".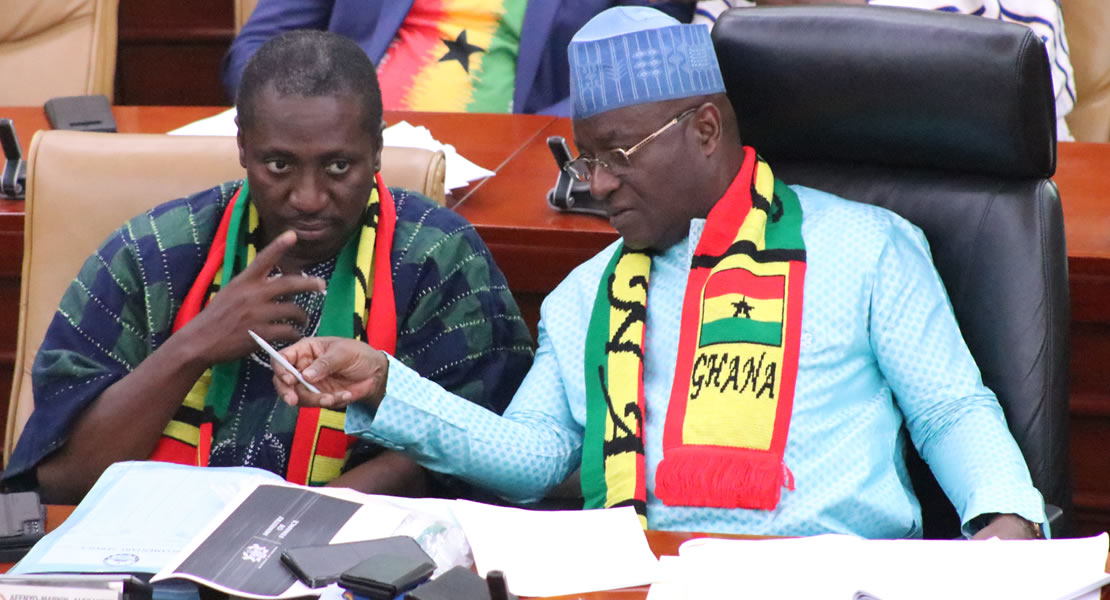 He further challenged the first deputy whip of the Minority to show him where in the standing order that states that Minister should be present during the debate on budgets; rather the debate is for Members of Parliament since the budget is emanating from the Executive arm of government.
He added that the Executive arm of government has put together their budget and brought it before parliament for debate, and when they are done with the debate and it gets to the estimate, it is at that time that "if the Minister whose estimate is being discussed is not here, then you are on firm grounds; then I agree with you. But if you want to say the absence of a Minister disable parliament from debating, Mr. Speaker I bet to differ", he emphasised.
Kwaku Sakyi-Danso/Ghanamps.com