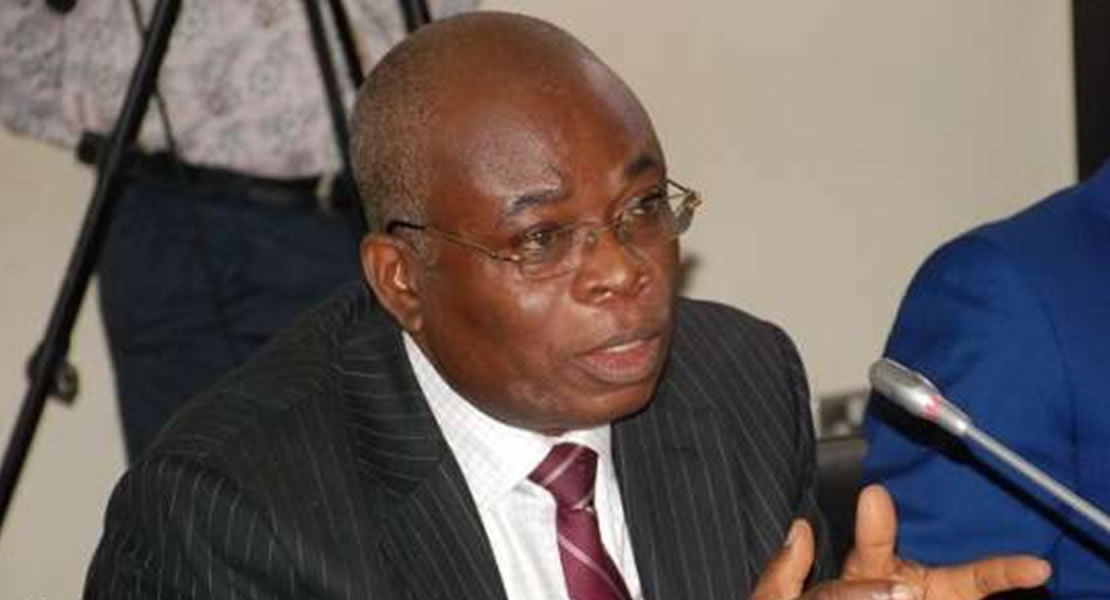 November 7, 2019
Deputy Minority Leader, Dr. James Kluste Averdzi has told Parliament it should not allow Ministers to dictate to it how it should conduct its business.
According to the Deputy Leader, it is not right for the Trade and Industry Minister, Alan Kyeremantey to tell the House when it is convenient for them to come to the floor of the House to answer questions that had been sent to them way ahead of time.
He made this remarks on Tuesday 5th of November 2019 when the Minister did not turn up on the floor to answer a question base on prior committee. The Majority Leader Osei Kyei-Mensah-Bonsu presented a letter with regard to that on the floor of the House.
According to the Majority Leader, though the House received communications from the Minister who would want to come personally to deal with the question, commitments to other pre-arranged programme made it impossible to be present. He however indicated that if the table office can communicate with him he would be available on Friday.
But Mr Avedzi argued that, "He has deputies who can come and answer questions if he is not available, I believe the Minister had given indications that he would come that is that is why we do have the question programme. We should be firm on this issue because there are questions asked by MPs which has been on the drawing board for more than six months".
Mr. Mensah-Bonsu noted that his colleague the deputy Minority Leader should not jump into conclusion because he is not aware of when the question was transmitted to the Minister of Trade and Industry.
Again, the communications from the Minister to the House said the Minister has a pre-arrangement and if any other day or Friday since Tuesday was not workable.
Kwaku Sakyi-Danso/ghanamps.com