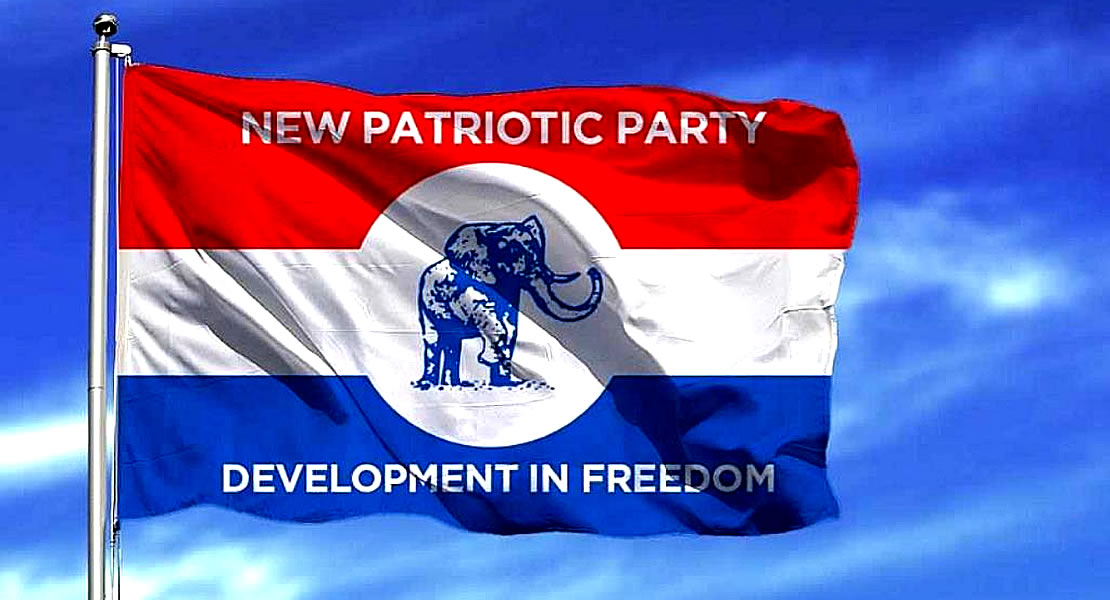 July 14, 2011
The Minority in Parliament has issued a stern and unequivocal warning to the government to desist from acts calculated at harassing and humiliating New Patriotic Party's Members of Parliament.
The Minority caucus in Parliament Wednesday addressed the media and criticised the Attorney General for influencing the arrest of its member, Samuel Atta Akyea, the MP for Abuakwa South.
Mr Atta Akyea, was Tuesday waylaid by the police and arrested while in court for alleged theft and fraudulent breach of trust, pressed against him by a contractor, Joseph Adom of J. Adom Limited a construction firm.
The complainant accused Akyea of allegedly stealing $60,000. The MP has however denied any wrong doing.
He was admitted to GH¢100,000 bail with one surety.
The Speaker of Parliament Mrs Joyce Bamford Addo on Wednesday told the House that she ordered the release of the MP because police acted in violation of the constitution. She explained that the state will need permission from her before it can arrest an MP.
The Minority boiled over the arrest, said information they picked from the police points to the fact that "they effected the arrest at the instance of the Attorney-General".
The Minority Leader, Osei Kyei-Mensah-Bonsu, who spoke on behalf of the group, accused the A-G of rampantly exercising his power of arrest, an authority that ought to be used "very sparingly and with a great deal of circumspection".
The Minority said: "Clearly the NDC has scant regard for due process and procedure; hence the resort to intimidation and unconventional practices.
"We hereby serve notice to the Attorney-General that the era of patapaa prosecution in the infamous public tribunal system, is behind us."
"The Attorney general has bared his fangs. He is purposed to give a political coloration to a case between Hon. Atta Akyea and Joseph Adom, we can only assure him that such being his resolve, we will also appropriately position ourselves to do legal battle with him."
The Minority was also not happy that while notable people in the country are admitted to self-recognisance bail, Mr Atta Akyea was granted bail to the tune of GH¢100,000; "One would say [the bail] is most incredulous, and that is prosecution and intimidation in NDC's time."
Source: KA/Myjoyonline.com