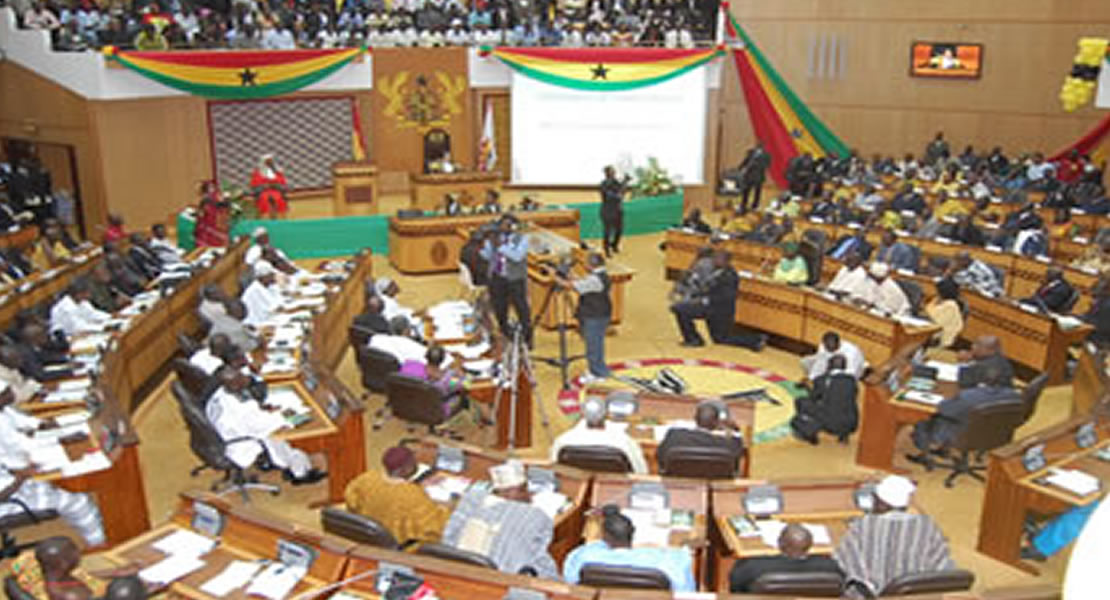 July 21, 2011
The Minority in Parliament has abstained from the voting which approved the purchase of Embraer E 190 jet aircraft, Joy News' Sammy Darko has reported.
The Minority claims the $105,370,177.09 price quoted for the aircraft is outrageous.
The Embraer which has a 100 capacity will be used to carry military personnel on peacekeeping missions. It has a hanger which includes an ambulance and a bus.
The Minority has however approved the purchase of four other aircraft costing 72 million.
Prior to approval, however, there was an intense debate which is said to have lasted a little over four hours, Darko noted.
The Majority claims the time is ripe for the country to purchase five aircraft