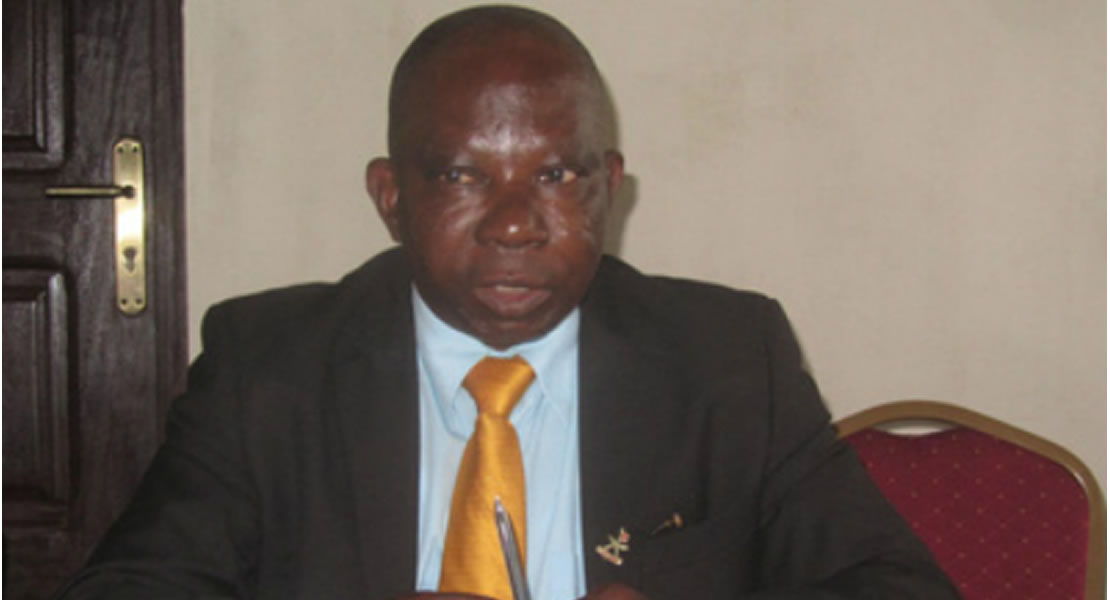 January 23, 2013
The Deputy Chairman of the Appointment Committee, Alfred Agbesi has revealed that contrary to the minority declaration Tuesday to boycott, Thursday's vetting they [minority] were present at the Committee meeting held Wednesday.
According to Mr. Abgesi, the minority not only attended the meeting but participated fully in the proceedings
"The minority MPs not only attended the meeting but participated in all deliberations of the committee," he stated.
The Ashaiman MP further disclosed that there was no formal notice to the Committee from the Minority indicating its intention to boycott Thursday's proceedings.
"There was no formal information to the Committee about the Minority's side. Indeed one member raised the issue that the matter was in the public domain and wanted clarification on the matter of boycott. However, after further deliberations it was said that since they were present in the committee meeting, nothing suggested that they would not appear the following day but it is only when they do not appear that will confirm the information in the public domain," he stated.
Meanwhile, Deputy Minority leader and Deputy ranking member on the Appointment Committee Dominic Nitiwul says the decision to boycott Thursday's vetting has not changed.
"I can contend that the decision has not changed at all as we will not avail ourselves for the vetting of the executive branch of the government," he stated.
He further disclosed, "We have not boycotted the committee and as long as the committee is not meeting to vet ministers of state, the minority will always be present and that was why we were present on Wednesday."
Mr. Nitiwul also dismissed reports of public outrage against the Minority's decision to boycott the vetting process on Thursday by saying the only responses the party has received are only positive ones
"From reports we have received even before we made that decision until now was very positive but if there is public anger, then I can say that there is no decision taken that everyone agrees to so we are going to try and explain it to them," he said
Citifmonline.com