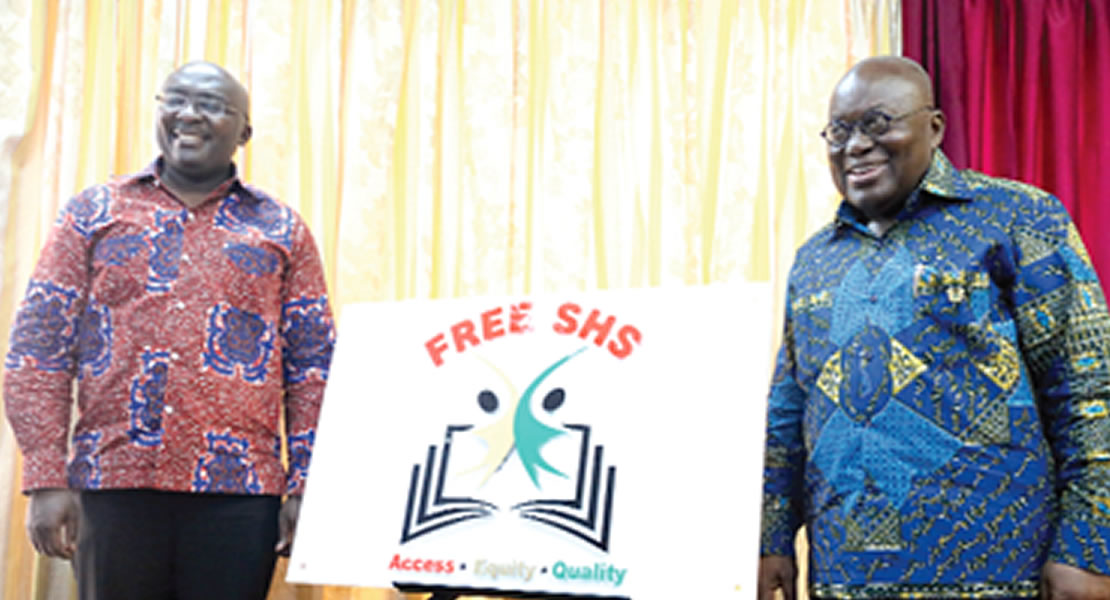 April 7, 2021
The Minority in Ghana Parliament has taken a swipe at the ruling government on the over centralization of the Free Senior High School (SHS) programme at the various centres accounting for the persistent challenges in running the system in the country.
According to the Ranking Member Peter Nortsu-Kotoe, before the introduction of the programme in 2017 school authorities were given free hands in the management of the funds in their schools.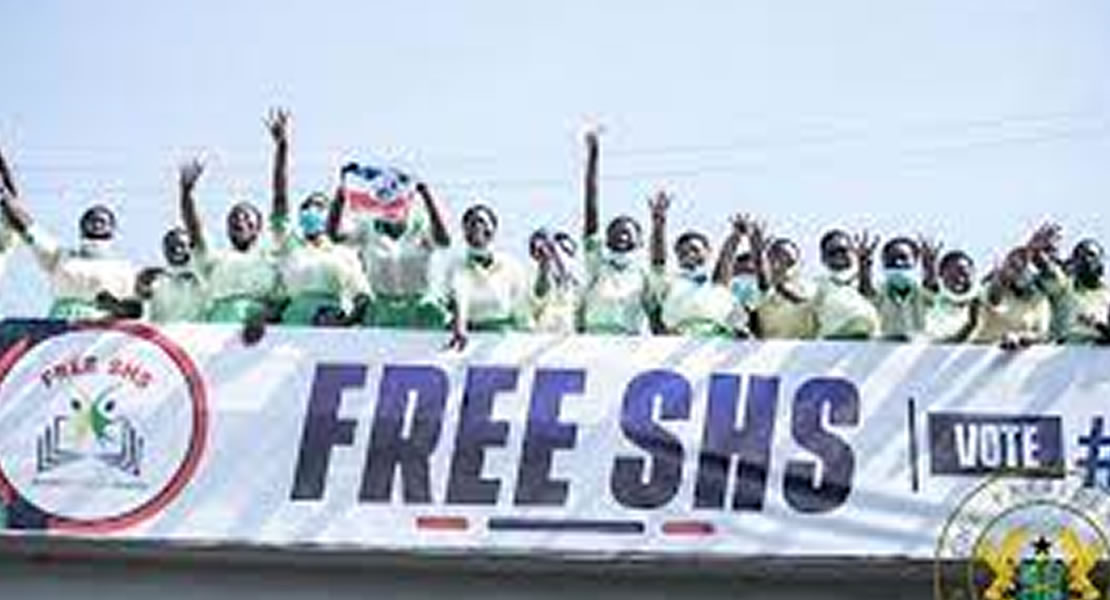 "Unfortunately, the centralization of the disbursement of funds and procurement have also led to a large scale of corruption that continues to compromise the quality and quantity of items supplied".
In view of this, he noted that the Minority believes that management of the Free SHS policy, disbursement and procurement must be decentralized with stringent monitoring mechanism to reduce the high rate of corruption in the system.
The Parent Teacher Association must be revamped and given the powers that they used to have to enable them make positive inputs into the running of our schools, as PTAs used to play very supportive roles in the development of Senior High Schools until the introduction of the Free SHS policy.
The infrastructure needs of the schools must be addressed as a matter of urgency so that the looming crisis can be averted. The crowded dormitories and classrooms have to be decongested to avoid the spread of infectious diseases in our schools and this must involve a committed effort on the part of government to address the infrastructure challenges.
He further noted in a statement that, the Ghana Education Trust fund (GETFund) must also have access to the loan approved by parliament to enable them make payments to contractors toward the completion of stalled projects in our schools within the shortest possible time.
And it is the responsibility of Ghanaians to demand from government that the necessary steps are taken not only to improve the living conditions of Ghanaian children in schools across the country, but also to ensure that our children gain access to quality education in the face of this good but poorly implemented policy of the Nana Addo led government.
Kwaku Sakyi-Danso/Ghanamps.com