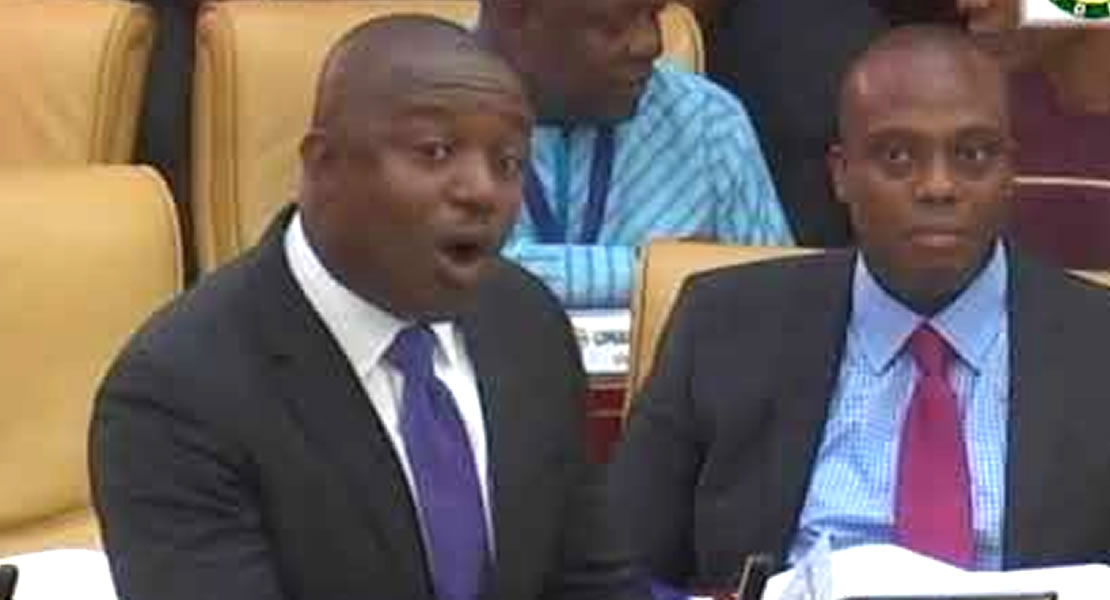 John Jinapor
February 16, 2022
The Minority in parliament has called on the Public Utilities Regulatory Commission (PURC) to immediately suspend the current prices hikes and resort to due process and ensure that the right thing is done.
Mr. John Jinapor, Ranking Member on the Energy and Mines Committee at a press briefing in parliament on Wednesday, February 16, 2022 complained that the price hikes in new services connection as being implemented by the distribution companies, ECG, and NEDCO is unacceptable.
He explained that "in accordance with the PURC Act, if charges or fees are going to be implemented the PURC ought to take into account social economic conditions, consult consumers in particular and other stakeholders and when any decision on charges, fees and its related services are adopted, same is communicated to the consumer and the general public before its implementation.
What we just realized is a clandestine, surreptitious and nefarious way of adjusting these charges without recourse to due process within the electricity sub-sector.
 They said inasmuch as the PURC has some level of independence, in the determination of fees and charges and tariffs, it cannot do that in a whimsical and capricious manner without due course to the law.
The Minority contends that the hikes are too astronomical that it defies logic. "They are charging about 1,920 for street service, 4,400 for pole extension, 2 poles extension 6,700. Some of these increments are getting to about 100 percent; it is unacceptable and we are waiting that the PURC would do what is proper, what is right. To attempt to take money from the individual's pocket through the back door is unacceptable.
They, therefore, served notice that if the PURC failed to adhere to the directive, the Minority within the Mines and Energy Committee "shall use whatever legitimate parliamentary processes to ensure that the PURC is hauled before parliament".
Dominic Shirimori/Ghanamps.com