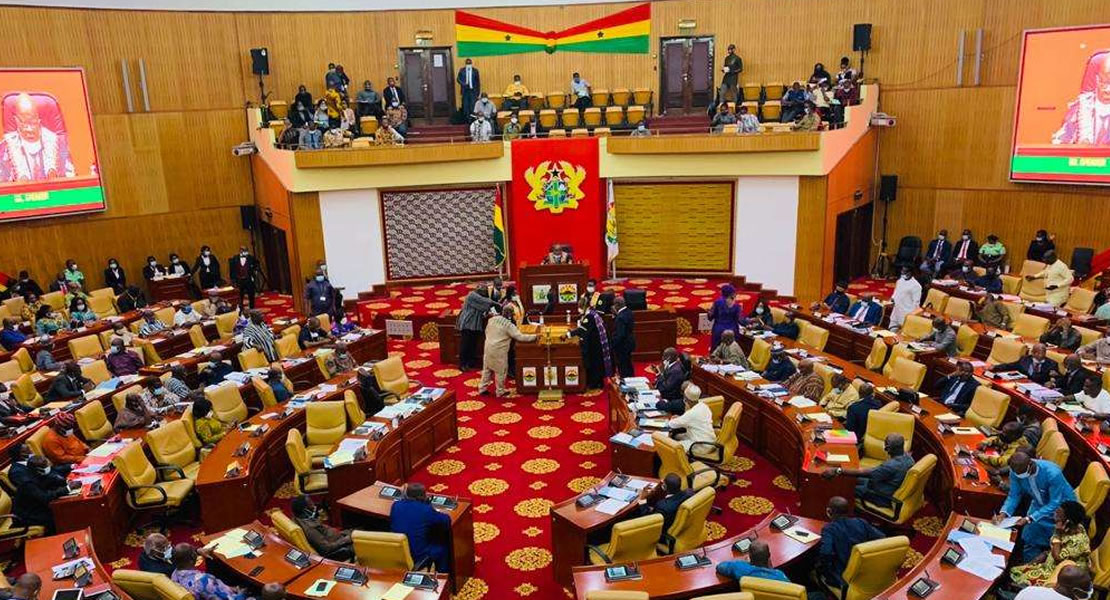 June 17, 2021
The Minority in Parliament has said they have been vindicated by answers provided by the Minister for Defence, Domenic Nitiwul that all along there was nothing wrong with the current Presidential jet and it was air worthy.
According to the Ranking Member on Foreign Affairs and Regional Integration, Samuel Okudzeto Ablakwa who addressed the media just after the Defence Minister answered his urgent question, he noted that the president could have used the jet for his three nations tours to, France, Belgium and South Africa.
"Minority has proven today that there is nothing wrong with our Falcon Presidential jet, it is in good shape, the president could have used it on the 16th of May, 2021 when he flew to France".
He further told members of the Parliamentary Press corps; Parliament was told in 2008 that the technical team of the Defence Ministry that the aircraft would enable them carry ten to fifteen passengers and can cover over four thousand nautical miles to Asia, North America and Eastern Europe. And further pointed out that the sector minister was all over the place and could not convince MPs and for that matter Ghanaians why the presidential jet was not used to France.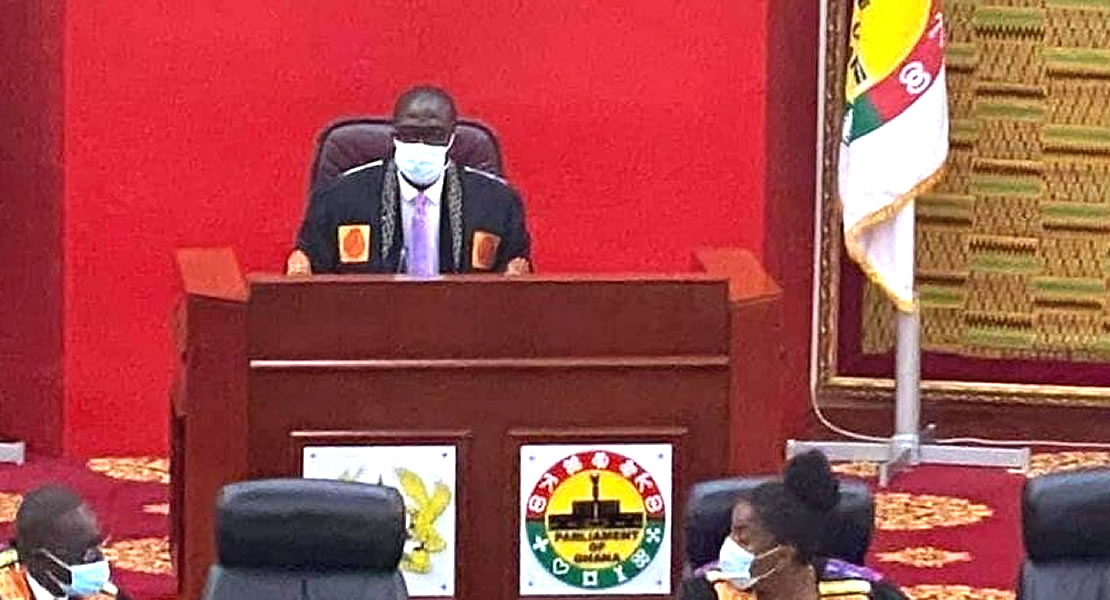 On the issue of refueling, after eight hours as the Minister told the House, he noted that flying from Accra to France is six hours and from there the President could jet directly to Belgium and the only challenge would have been moving from France to South Africa which was eleven hours.
And with that, one needs to stop and refuel and added that during the time of President John Mahama and late Mills, when it was time for refueling, they stayed in the aircraft which did not take more than an hour to do.
"Minister said because of COVID, it would take two hour and the president should not be exposed out there and he needs to shower, this is not tenable with all due respect, it is a cock and bull story".
Again, all of this arrangement was to satisfy the comfort of the president and added for the president to shower, Emirate could have provided these services in its first class, "why is it that a president who promised to protect the public purse doing this?"
Mr. Ablakwa further noted that since the finance minister would be on the floor of the House on Thursday, June 17, 2021 he was preparing the way for him by saying, when it comes to presidential travels cost does not matter.
 And backed his point saying, "Jesus Christ! even in the United State of America they are having a debate on a new Airforce, and cost is a number one factor. President Trump has had to reduce the original arrangement and the current President has continued it".
Kwaku Sakyi-Danso/Ghanamps.com