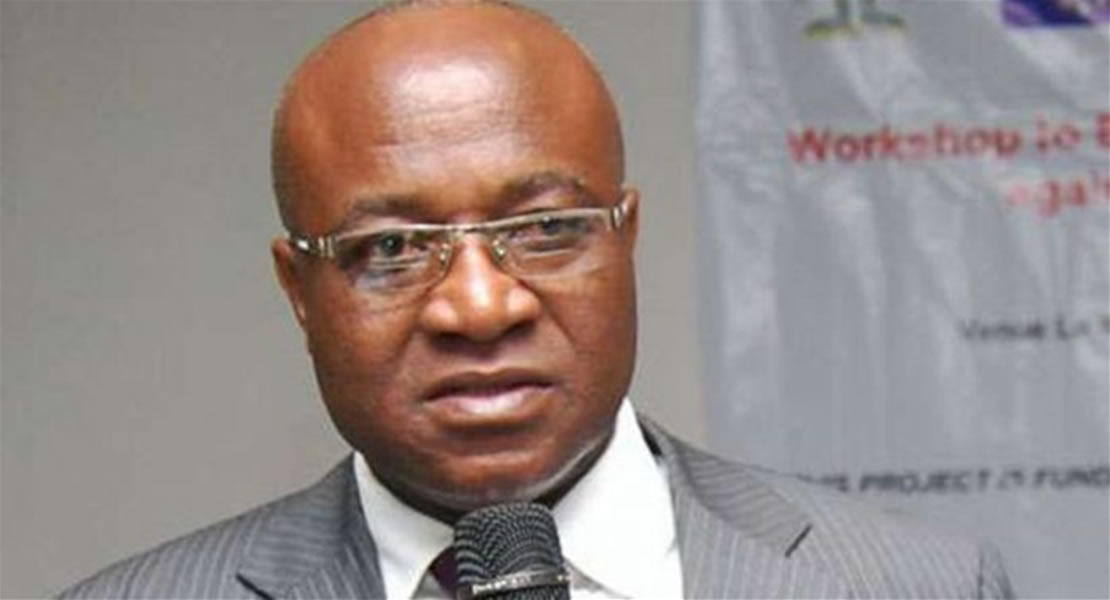 May 20, 2010
The Minority Leader in Parliament, Osei-Kyei Mensah-Bonsu is incensed over media reports suggesting he and other members of the New Patriotic Party have been over-paid their ex-gratia.
The Daily Graphic Newspaper on Thursday, May 13, 2010 published that the minority leader and four others in the NPP have been ordered by the Auditor General to refund an amount of GH¢94,000 as over-payment for their ex-gratia.
But the minority leader told Joy FM's Sammy Darko the report is misleading.
He suspects a grand conspiracy championed by the government to humiliate and create disaffection for him and other members of his party.
According to him, he was paid the same amount of ex-gratia as his opponents who were then in the minority and wondered why he and a few others in the NPP will be singled out as having been over-paid.
"The amount that was paid to me is no different from any other member of parliament who served between 2005 and 2008.
"If I have been over-paid then it means that every single one of us have been over-paid," he said.
Osei-Kyei Mensah-Bonsu challenged the Auditor General to publish the details of payments made to all the MP's for purposes of comparison.
Given the controversy that surrounded the payment of the exgratia, he said the minority had always demanded to know the basis of the payment, a request he said the government has continuously failed to honour.
Several attempts by Joy News to get a reaction from the Auditor General proved unsuccessful as he declined going public on the matter, at least for now.