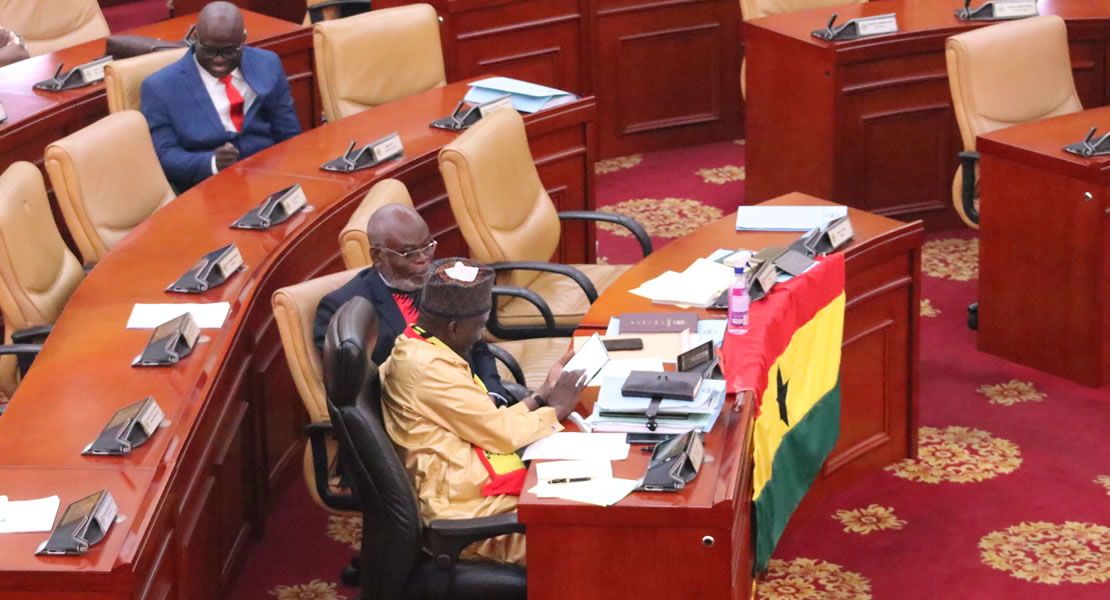 November 24, 2022
The Minority in Ghanas Parliament has given indications that they as a group will be present on Thursday, November 24, 2022 when the Finance Minister Ken Ofori Atta comes to the House to present the 2023 budget to save the ailing economy.
According to a statement signed by the Minority Leader, Haruna Iddrisu, their presence will be without prejudices to the ongoing Committee hearing on the motion on censure brought against the Finance Minister who we hold responsible, together with other government appointees for the collapse of the Ghanaian economy and the attendant hardship, he said.
He further added that while they remain committed to seeing through the process of censure of the Finance Minister, they are mindful of their duty to carry out their oversight over the Executive and preserve the interest of Ghanaians.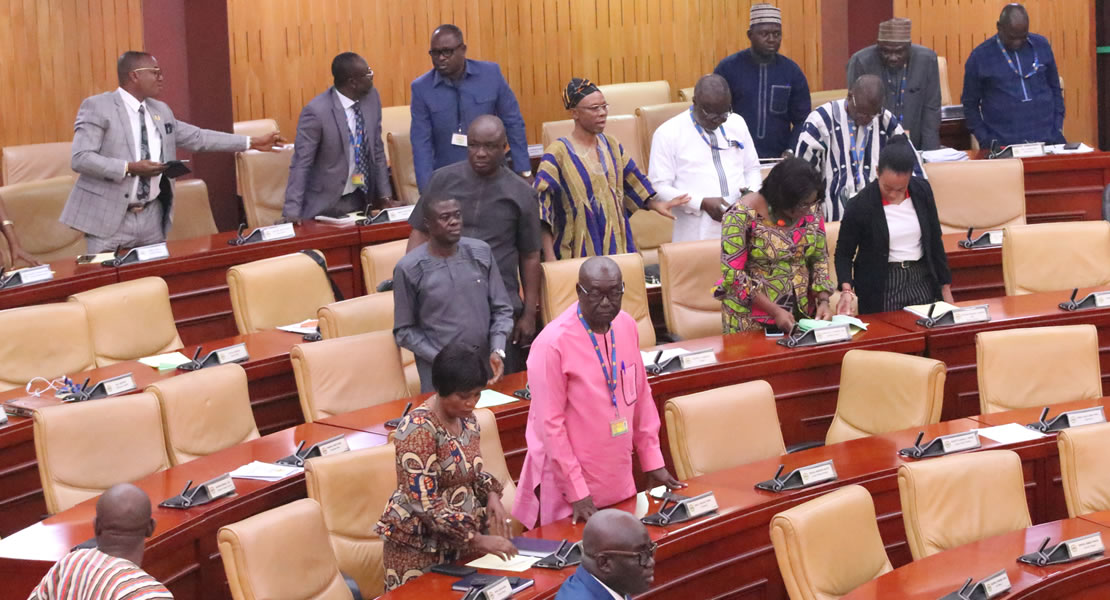 Peoples whose livelihood the Akufo -Addo/Dr. Bawumi administration has severely undermine through mismanagement of the economy.
Again they are mindful of the timeless regarding the IMF negotiations and the crucial a timely presentation of the 2022 budget will play in the advancement of these talks aimed at securing a program to bring the ailing economy back on truck.
Minority Leader made it clear in the statement that, they will resist any effort to impose additional hardship on Ghanaians, through draconian and deleterious fiscal policies in the budget.
We have on many occasions offered alternative pathways to resuscitating the economy and have highlighted the need for drastic cuts in non-essential Government expenditures and more prudent use of the scares national resources. We also demanded greater transparency and accountability in the public financial management.
And hope alternative proposals will find expression in the budget; and assure Ghanaians that they will stand by them in this difficult times and will not fail in holding the managers of the economy accountable.
Ghanamps.com