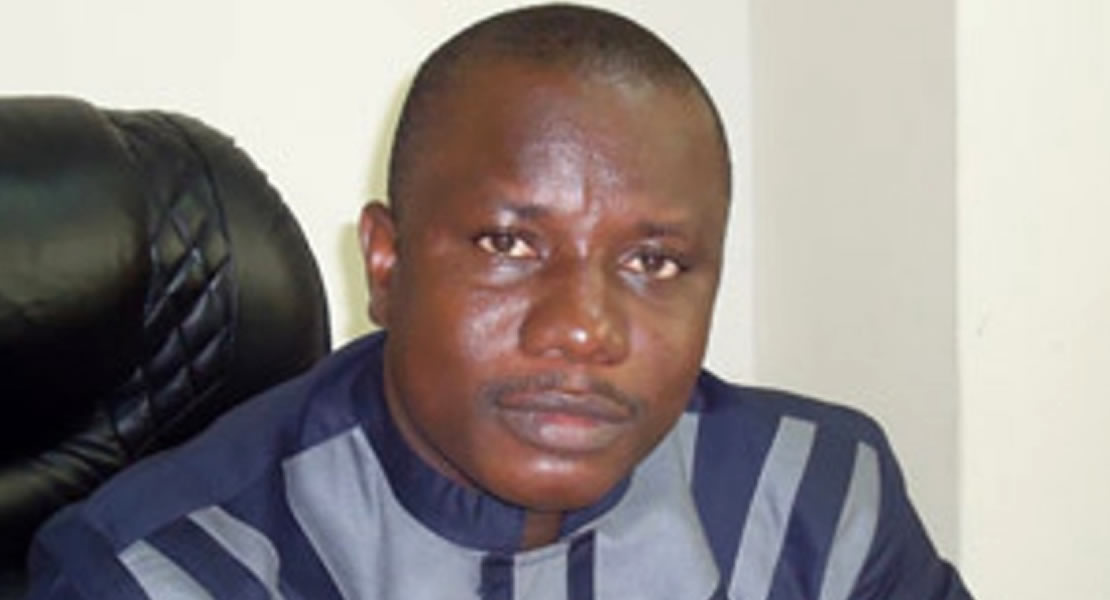 January 21, 2013
Deputy Minority Leader and Member of Parliament for Bimbilla, Dominic Nitiwul has said the New Patriotic Party (NPP) will decide whether to boycott vetting of Ministerial nominees at its final meeting on Tuesday.
The NPP members of Parliament had stated it would pick and choose which government business to participate in.
Speaking on Citi Eyewitness News, Hon Nitiwul says the meeting has been postponed to Tuesday where the larger house of the minority are expected to attend and a decision taken in the interest of Ghanaians.
"The Minority caucus will meet the party leadership for the confrontation process to take place but by the close of tomorrow that decision will be made public to the people of Ghana. I can assure you that the decision will be taken in the interest of the people of Ghana," he said.
Hon Nitiwul disclosed that it was the different opinions by the people that prompted the decision to postpone the meeting.
"There were different shades of opinions from different people and to take a major decision like this, we needed to take time especially the fact that we are not vetting tomorrow but the vetting will take place on Thursday so we have to sit down and delve deep into it, reason well and consult as widely as possible all the members of the minority and the larger picture of opinion leaders and party supporters," he said.
Nitiwul further dismissed reports that the NPP front was divided over whether or not to be a part of the vetting scheduled for this week
"The NPP is united and firm in every decision that the party takes. There is not a shred of evidence that shows we are divided. People may have different shades of opinions but when the party takes a decision we all abide by it so if the decision at the end of tomorrow is that we are boycotting the vetting because it will undermine our legitimacy or will not be in the interest of the party, we will not go," he added.
Citifmonline.com/Ghana