January 19, 2023
The Minority in Parliament has served notice it will carry out a nationwide road shows to educate Ghanaians on the current Domestic Debt Exchange (DDE) programme which is causing a lot of agitation among the investor community in Ghana.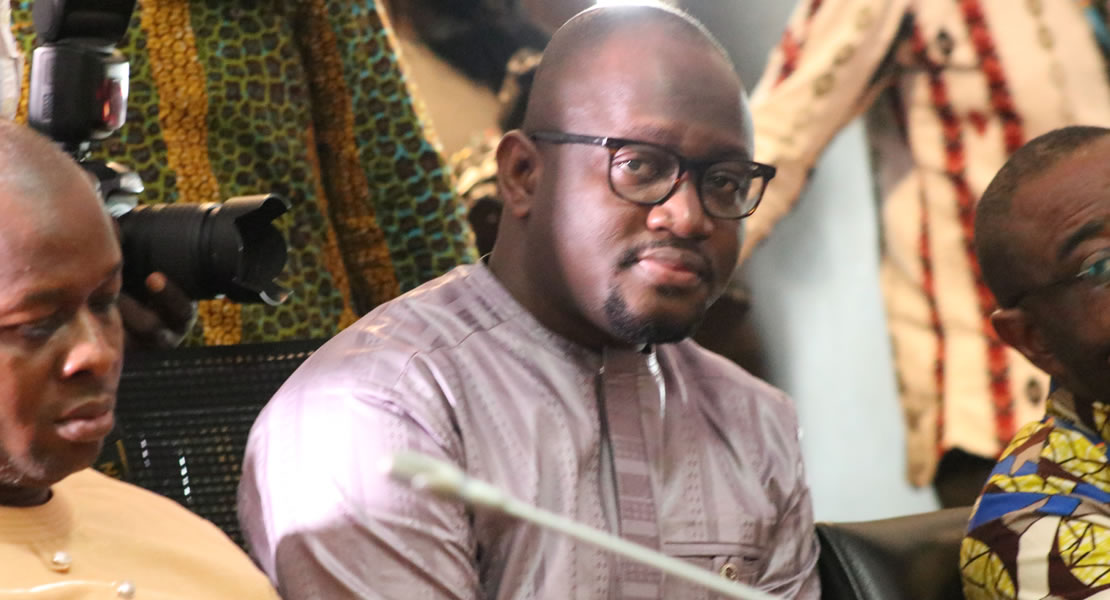 "We wish to take this opportunity to indicate our intention to embark on nationwide road shows to foster deeper understanding of this matter and rally Ghanaians to demand a more favourable resolution of the unprecedented economic crisis the Bawumia-led economic management team has plunged us into".
This was after the Minority held a press conference on Monday, addressed by its Leader, Haruna Iddrisu calling on the government to immediately suspend the Domestic Debt Exchange programme and engage in more comprehensive consultation on the matter with all stakeholders and the Ghanaian people.
"We call on all stakeholders for a national dialogue on the state of our economy and debt exchange prgramme with the view to achieving the most workable and least punitive steps that protect Ghanaians and households from the disastrous effects of the domestic debt exchange program as currently designed".
Meanwhile, government on Monday extended the deadline for domestic bondholders to sign onto the DDE programme to January 31st, 2023 and constituted a joint technical committee to look into concerns raised by individual bondholders ahead of the rollout DDE programme.
Ghanamps.com