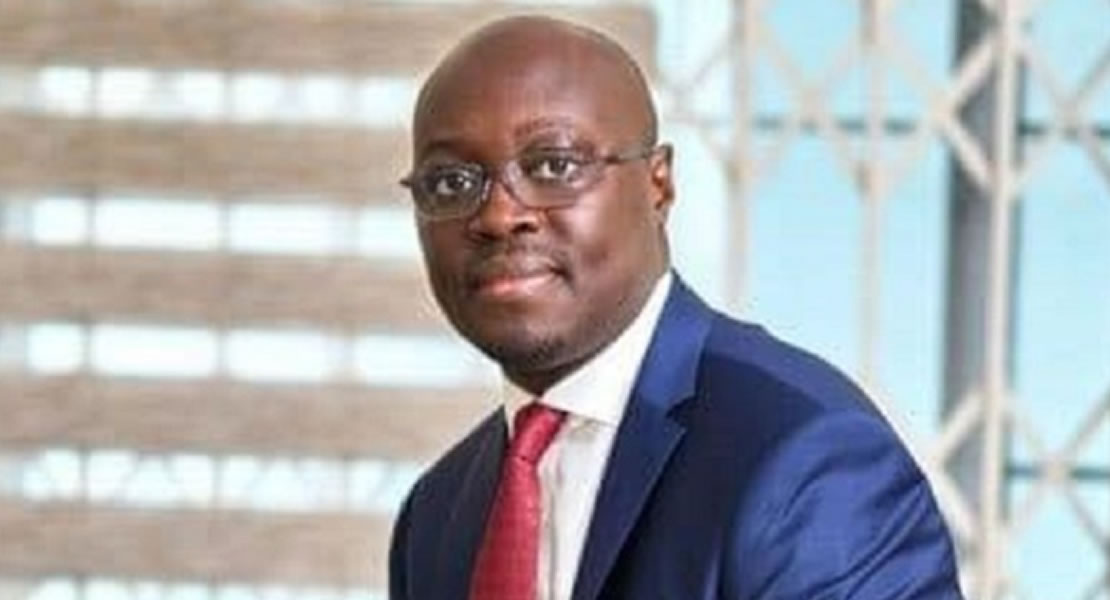 November 30, 2022
Dr. Ato Forson, Ranking Member on the Committee of Finance has charged government to refence the pensioner in its debt restructuring strategy, and promised fierce resistance from the Minority towards it if it is brought to parliament.
Mr. Ato Forson who was contributing to debate on the 2023 budget Statement and Economic Policy of government on Tuesday said the Finance Minister in presenting the Budget statement created the impression that he was going to engage stakeholders particularly international bondholders, domestic bondholders and the Ghanaian public on the matter of debt exchange (debt restructuring).
However, not long after the presentation, one of the deputy Ministers of Finance, John Kumah announced that the government of Ghana is going to do debt restructuring for domestic bondholders in terms of interest, which implies domestic bondholders will receive zero interest in 2023. In the year 2024, they will get 5 percent of their interest and in 2025 they will get 10 percent of their interest; and going forward they will extend the tenure by 10 years.
According to him, he is surprised that this arrangement is being implemented at the time inflation is in excess of 40 percent; "how do you expect a bondholder not to get interest?"
He accused government of introducing financial repression in the economy and the impact on this is severe.
"Mr. Speaker, can you imagine when a pensioner using his lifetime pension has invested in government bonds and he is only surviving on the coupons, interests that he gets, only for the Ministry of Finance to all of a sudden announce to us that in the year 2023 they are not going to pay interest. Mr. Speaker, how do you expect that pensioner to survive?" and questioned how those pensioners will pay their hospital bills.
"We cannot allow the pensioner to pay for your mismanagement particularly the vulnerable people, Mr. Speaker, that we'll resist it".
He cautioned that foreign bondholders are not necessarily foreigners, "they are Ghanaian banks, Ghanaian institutions and Ghanaian businesses that have bought Ghana's Euro bonds and so if you are treating them, treat them well and be mindful that whatever happens in terms of the 'haircut' is going to affect the economy also going forward.
He warned that banks will struggle under this arrangement, businesses will go down, and the repercussions if care is not taken will affect all of us.
Dominic Shirimori/Ghanamps.com