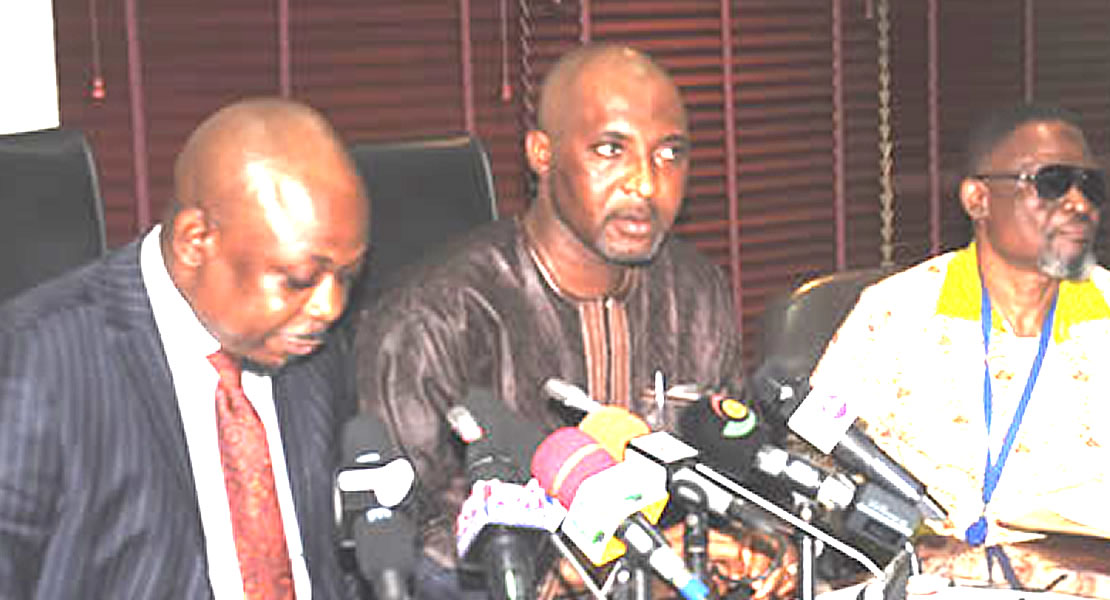 May 11, 2020
The Minority Chief Whip, Mohamed Muntaka Mubarak has given assurance to Ghanaians and the media that despite the outbreak of the novel coronavirus his side would continue to play their oversight role in Parliament.
According to him the Minority would never hide behind the pandemic to say they would not watch out for excess and abuse of power and wrong decision that would be made by the current administration led by President Nana Akuffo-Addo.
He made this remarks when the Minority address the media on measures taken by government in curbing the spread of COVID-19.
Minority Leader Haruna Iddrisu addressing the media in Parliament advised President Nana Akuffo-Addo to take the advice of health experts and professionals in the wake of lifting the partial lockdown as the number of confirmed of the virus has increased.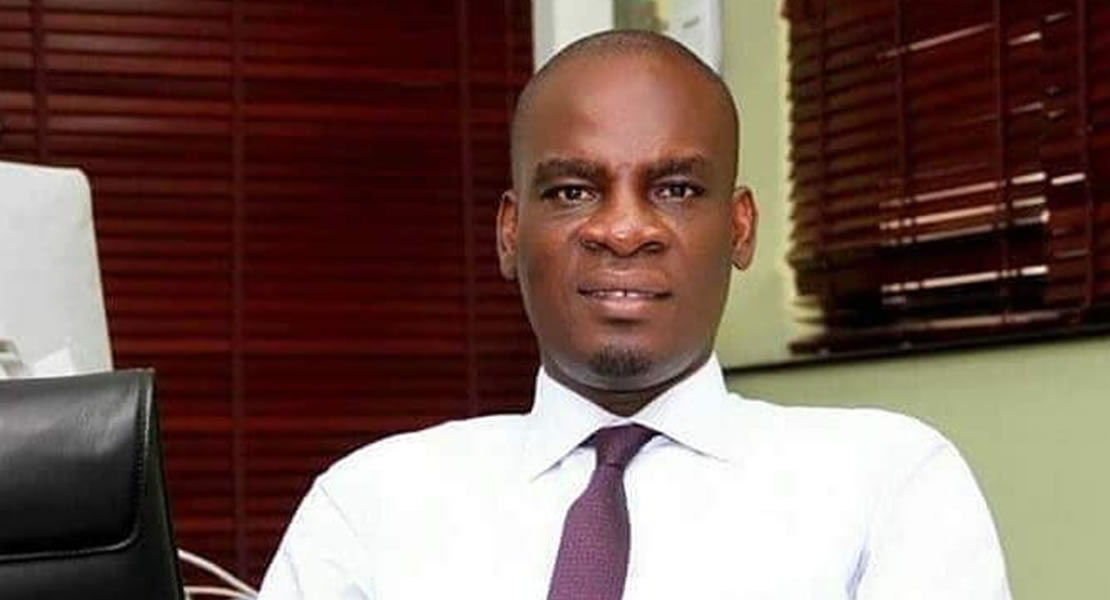 As to whether the Minority in their press conference will support re-partial lockdown or a total lockdown, Mr. Iddrisu noted that as a Minority they do not have data and cannot advice but all they are saying is that the President should be cautious in terms of easing the restrictions and place emphasis on, testing, contact tracing, monitoring and isolation as well as quarantine when necessary.
On the Minority's stand on the country evacuating Ghanaian students from China and other countries where the novel COVID-19 has hit hard, he stated, "We respect countries evacuating their citizens, we thanked them for their good judgment, if anyone has evidence that any person has been infected and would infect Ghanaians when brought back I would like to know".
Again, Ghanaians stranded in Nigeria want to come back home as countries have lockdown, but it is impossible to do that now, pointing out that India, UK, USA, South Africa have evacuated their citizens.
"President Akuffo Addo's resilience economy cannot evacuate Ghanaians stranded abroad, that is why he may not be able to venture to that enterprise. He noted that it is their view that just as government is able to open airport despite that it is closed for America to evacuate its citizens, government would provide a narrow opportunity for Ghanaians to strictly evacuate adhering to protocols by testing, screening and quarantine when necessary to secure the lives of Ghanaians abroad.
Kwaku Sakyi-Danso/Ghanamps.com