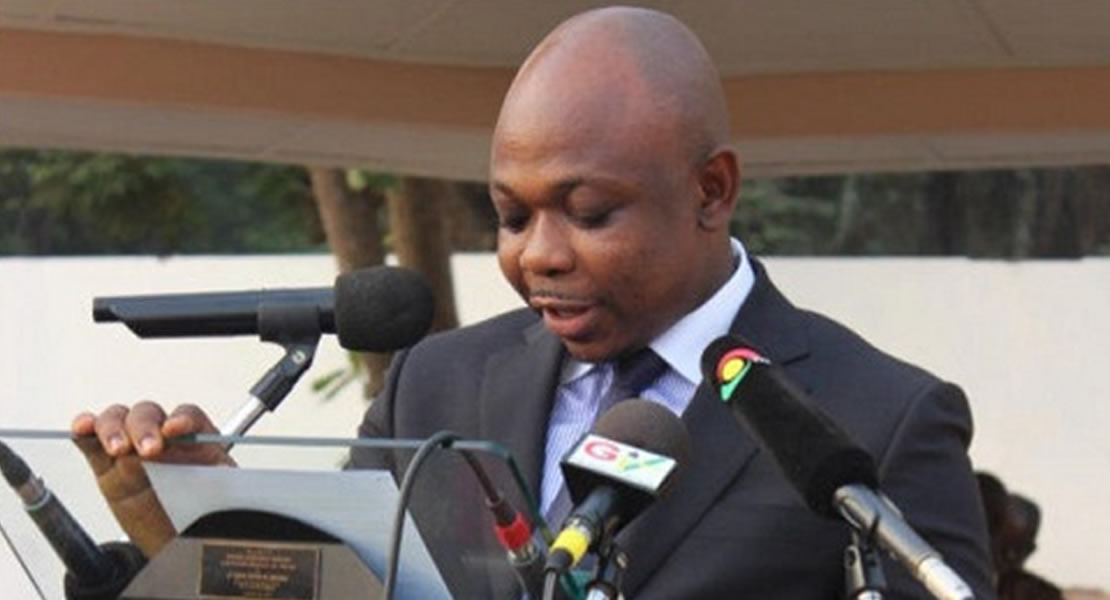 February 25, 2013
The National Democratic Congress (NDC) Member of Parliament for Builsa North, James Agalga has described the series of boycotts by the Minority in Parliament as unconstitutional.
Speaking to Citi News, Honorable Agalga said the boycotts by the Minority contravenes Article 64 clause 2 of the 1992 constitution.
"They have gone to court through the invocation of Article 64(1). Now the clause two says in the event that the Supreme Court invalidates the election of the president, everything done by the President before the declaration by the Supreme Court will be lawful so it doesn't matter that the president was unseated as a result of the petition currently pending before the Supreme Court," he stated.
Hon Agalga further stated, "The president appears before parliament in pursuit of Article 67 to deliver the State of the Nation address and the minority decides to stage a walkout with the reason that they have a matter pending in court."
"What sense do they make of the Article 64 clause 2? Therein lays the unconstitutionality of their actions. The boycott embarked on by them contravenes Article 64(2)," he added.
Citifmonline.com