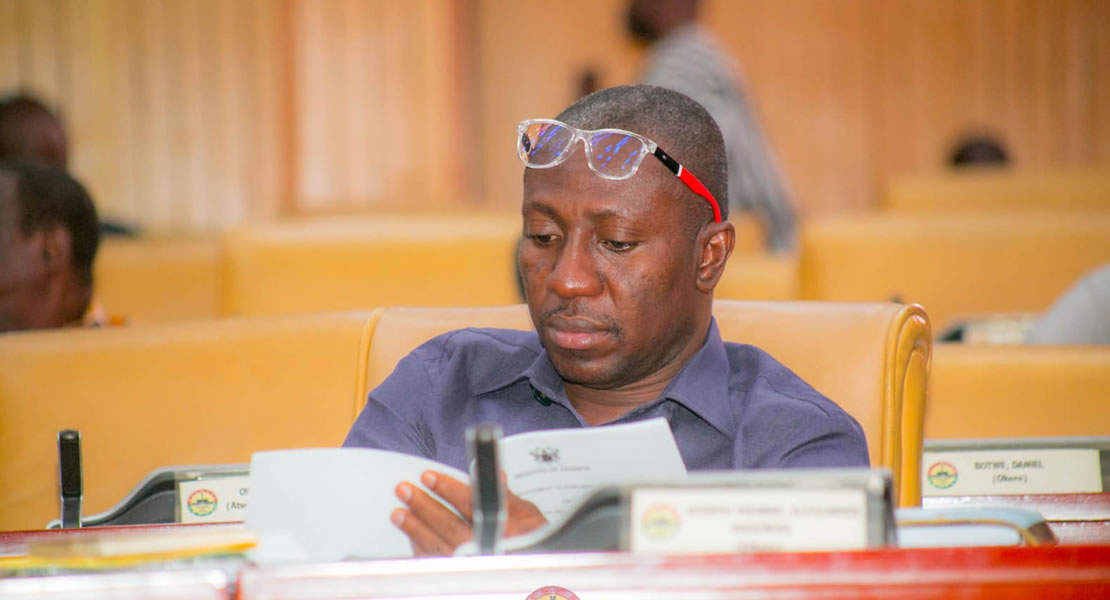 February 28, 2023
Deputy Majority Leader Alexander Kwamena Afenyo-Markin has said in parliamentary democracy, alleged signs of mistrust should not be an excuse for a lawmaker to opt for physical fight.
According to him supposed mistrust should not be an excuse to use one's strength to attack another person in the chamber that would undermine democracy.
"I would want to encourage the Minority that no matter what happens and as the Speaker said this should be the use of brain power".
His comment did not go down well with the Minority side of the House, whose members started heckling, not also happy with the attitude of the Minority members pointed out to them he is on his feet and that is not the way to use the, "brain power".
Again you get up quietly and catch the Speakers eye and more especially, when your colleagues in the Minority Leadership are on their feet you do not make noise, on our side we are quite to listen to them, he said.
Kwaku Sakyi-Danso/Ghanamps.com