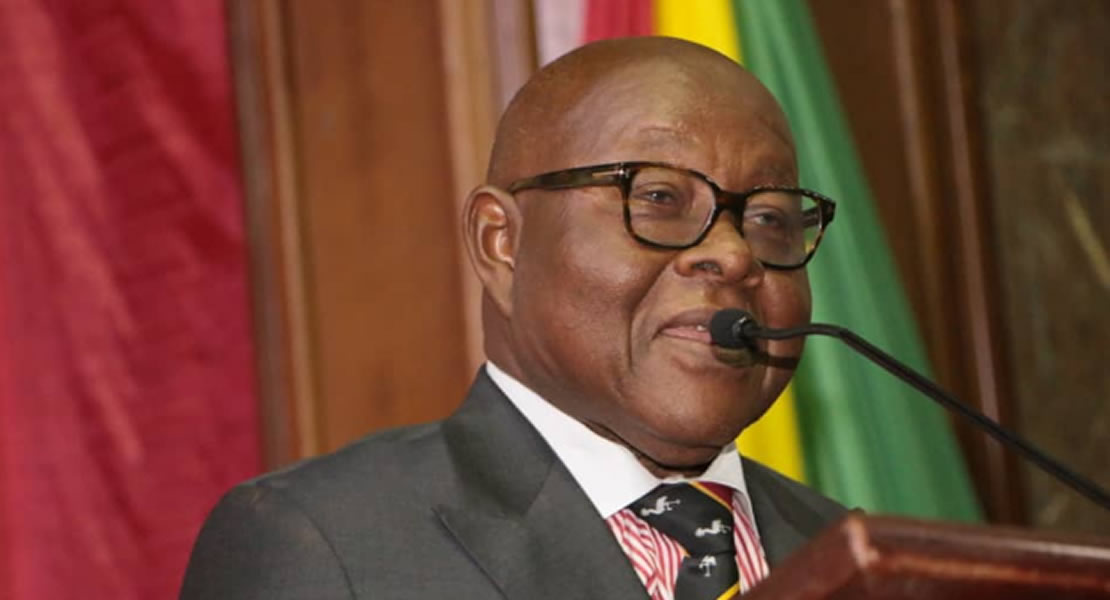 September 13, 2010
The 2nd Deputy Speaker of Parliament, Prof. Mike Ocquaye, has spoken strongly against the recent proliferation of splinter political parties describing it as very dangerous for Ghana's young democracy.
Two such splinter parties have sprung up in less than a month. The Reformed Patriotic Party led by John Kwesi Addai and the Real Democratic Patriotic Party led by Raphael Kugbadzi are recent offshoots of the two main parties in the country-the NPP and the NDC respectively.
The Ashanti-based RPP has its core support from sympathizers of failed NPP Presidential Aspirant Alan Kyeremanten. The Brong Ahafo-based RDPP on the other hand is rooting itself on the ideology of NDC Founder and former President Jerry John Rawlings.
A similar splinter party-Reformed Patriotic Democrats- emerged from the NPP in the Ashanti region close to the 2008 general election.
Prof Mike Ocquaye, a political scientist, told the Citi Breakfast Show on Monday, September 13, that more political parties mean more trouble for Ghana's young democracy.
"Proliferation of political parties is very dangerous. It leads to vituperations, abuses, individualism, personal agenda in the political activity. That, we don't want, we want the political parties to aggregate and then we know who is who…also it tends to create political instability as evidenced in Europe, France and other countries and it would not help Ghana's democracy or Africa's democracy."
He urged disgruntled members of political parties to resort to democratically laid down procedures in their parties to reform and solve problems.
"If you are not happy about something in the NDC and you believe in the NDC tradition basically, you have to remain there and reform it and that is why the constitution of the republic of Ghana provides clearly that the management of affairs of political parties should conform to democratic principles…when they vote and you lose, it doesn't mean you should go and form a political party." He said.
Professor Mike Ocquaye called for an enforcement of the political party's law as a means of discouraging the proliferation of political parties in the country.
'If we don't enforce the political party's law, we will soon give a proliferation of political parties to birth and then all the other consequences will flow and the democracy of Ghana will be disturbed. Everybody should look at the bigger picture, discourage this and then let us have a true stable democracy where the NPP, NDC, CPP are talking about issues: environment, gender, oil management, democratization, the autonomy of the judiciary, then we speak about these things on matters of higher principles. This is what will help this country." He added.
Source : Citifm