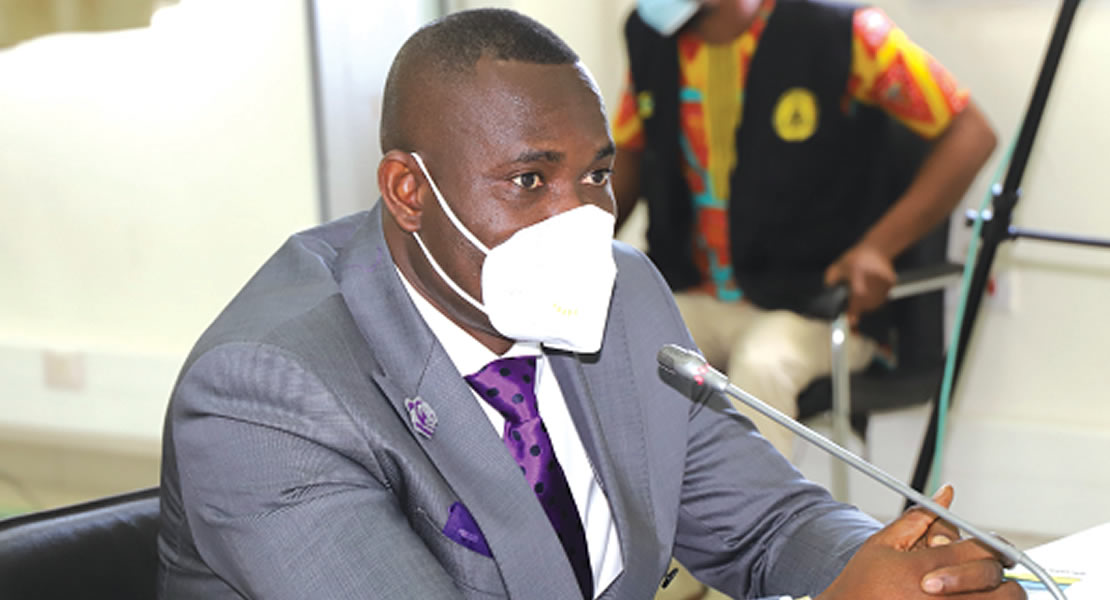 August 5, 2021
Deputy Minister of Finance, John Kumar is confident government will be able to procure at least 17 million of vaccines for the Ghanaian population starting this month.
He said the inability of government to acquire the vaccines has nothing to do with finance, rather the unavailability of the vaccines for purchase.
"We all know the global politics with vaccines today, government has always been ready to acquire these vaccines, but it is a question of availability, every country as we speak today has been struggling to acquire these vaccines, so it is not a question of government inability to pay for these vaccines, it is more to do with the lack of availability of these vaccines that is the reason why government has not been able to achieve the health immunity as previously arranged".
Contributing to the mid-year budget statement on Monday August 2, 2021, Mr. John Kumah said as outlined in the mid-year budget he strongly believes that from this month onwards government can fulfill that duty to the citizenry.
Dominic Shirimori/Ghanamps.com