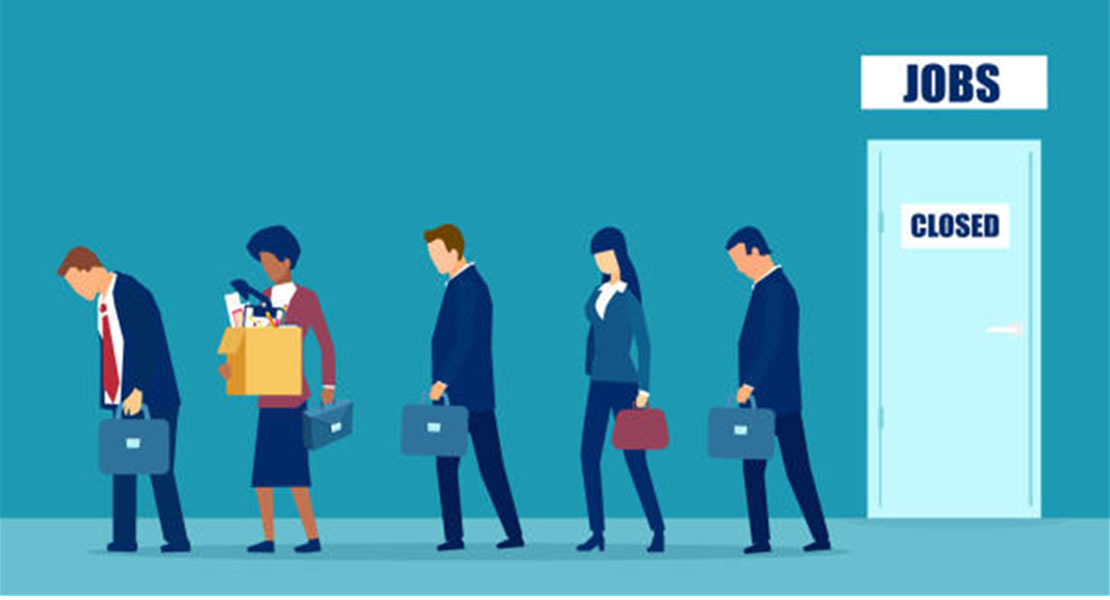 May 4, 2012
The Minister for Employment and Social Welfare, Moses Asaga has said his comment on the high unemployment rate in relation to the private universities has been misconstrued.
In response to the speech by Secretary General of the Trades Union Congress (TUC) Kofi Asamoah about government's failure to create jobs in spite of economic growth, Hon. Moses Asaga stated that the high unemployment rate in the country could be attributed to the mushrooming of private universities.
His statement generated a lot of backlash from some groups including the University Teachers Association of Ghana (UTAG) who disagreed entirely with the minister and jumped to the defense of the private universities.
However speaking on Radio XYZ, Hon. Asaga who is also the Member of Parliament for Nabdam stated that he had been taken out of contest and that he never sought to denigrate the private universities but was stating the fact.
According to him, most of these universities do not qualify to be institutions of higher learning as they lack the requisite infrastructure to function effectively.
Hon. Asaga these institutions take mediocre students who graduate with sub-standard qualifications, and have flooded the market with sub-standard graduates who when employed may not be productive.
He cited an instance where at one university there were more than 1,000 undergraduates who were not even qualified to enter the institution to buttress his point.
Kwadwo Anim/ghanamps.gov.gh