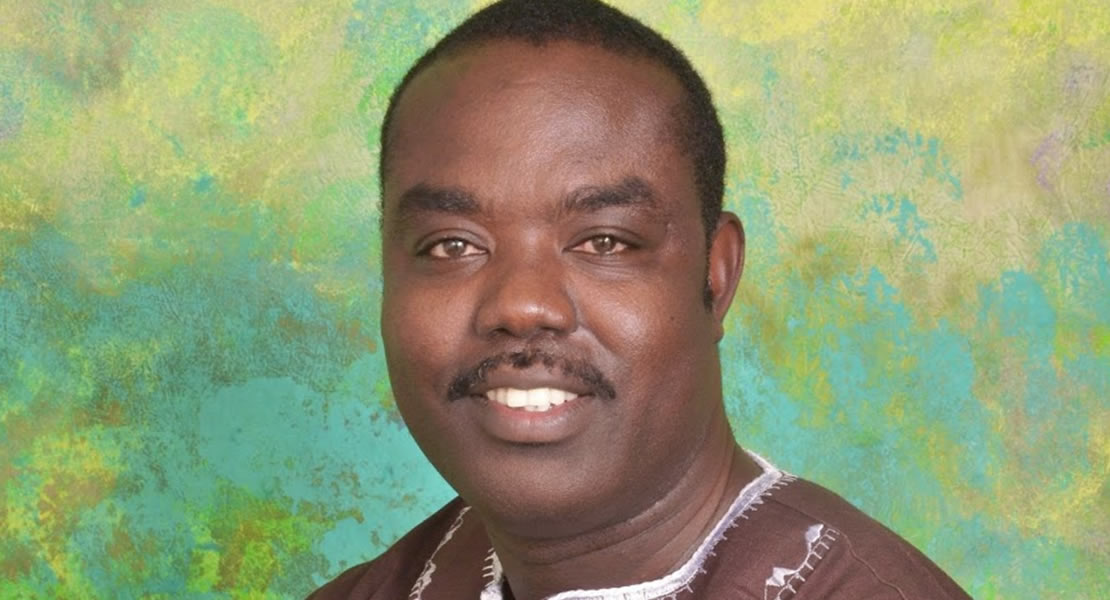 April 20, 2017
In his quest to stay in constant touch with constituents who elected him, the honorable Member of Parliament for the Gomoa East constituency, Kojo Asemanyi has openly displayed his three telephone numbers on Giants Bill boards across the constituency.
Image result for Kojo AsemanyiAccording to him, the move is to enable his constituents reach him from the comfort of their homes and wherever they are with their concerns to help bring development to the area.
He said the initiative is to depart from the norm where politicians usually changed their telephone numbers when they assume political power on behalf of the very people they promised to serve.
Speaking to Parliamentafrica in an interview, Hon Kojo Asemanyi disclosed that he receives over 50 calls daily from his constituents with several concerns including requests for school fees among other supports.
As a result, the Gomoa East lawmaker said he is well informed about every single happening within the constituency and assured of his determination to garner the needed through lobbying and other initiatives for the development of the area which has been neglected for long.