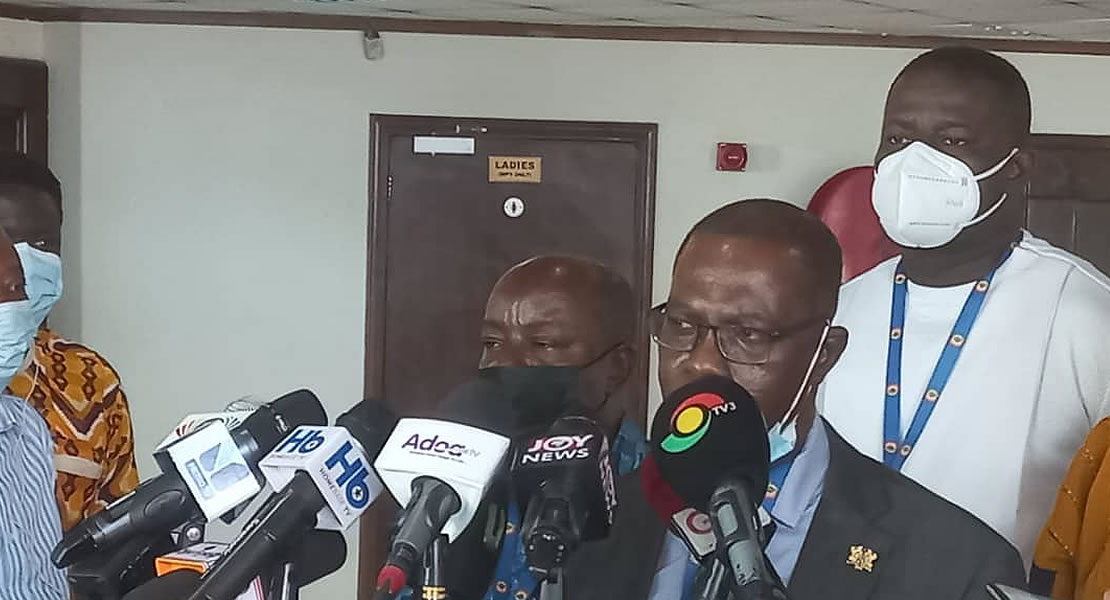 July 9, 2021
The Member of Parliament for Offinso South and a former Managing Director of Ghana Cocoa Board, Dr Isaac Yaw Opoku is calling for a Bill to sustain payment of compensation to cocoa farmers and also to empower government to cut down all cocoa trees that are affected by swollen shoot disease across the country in order to get the disease completely out of Ghana.
Making a statement on the floor of Parliament on Wednesday, July 7, 2021, Dr Yaw Opoku   explained that, since time immemorial, Western Region of Ghana has been a major contributor to our cocoa production but due to swollen shoot disease that has affected most Cocoa farms in the region, it has also affected cocoa production negatively in the region.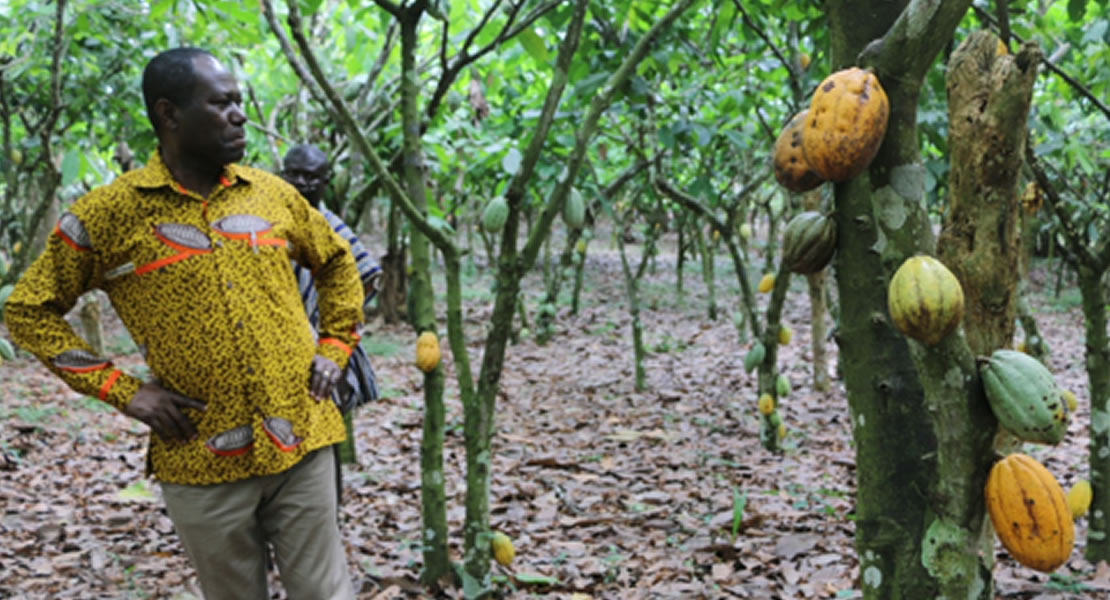 Dr Opoku used the occasion to commend government of Ghana and the Chief Executive Officer of Ghana Cocoa Board, Joseph Aidoo for the hard work and increase number of extension officers that are helping in various capacity and also taken up the fight against the Swollen shoot disease across the country, especially where government is paying One Thousand Ghana Cedis (Ghc1,000) per hector as form of compensation to farmers whose affected cocoa trees are being cut down whilst new seedlings are planted to replace the old one.
He finally suggested that, necessary measures should be put in place to address farmers concerns to minimize their opposition to treatment. Compensation to affected farmers must also be further improve to make it reassuring for affected farmers to cooperate, while special national service and NABCO groups should be trained to assist the disease control program.
He finally called for a law to be passed by Parliament to make the treatment of affected farms compulsory.
Kwaku Sakyi-Danso/Ghanamps.com