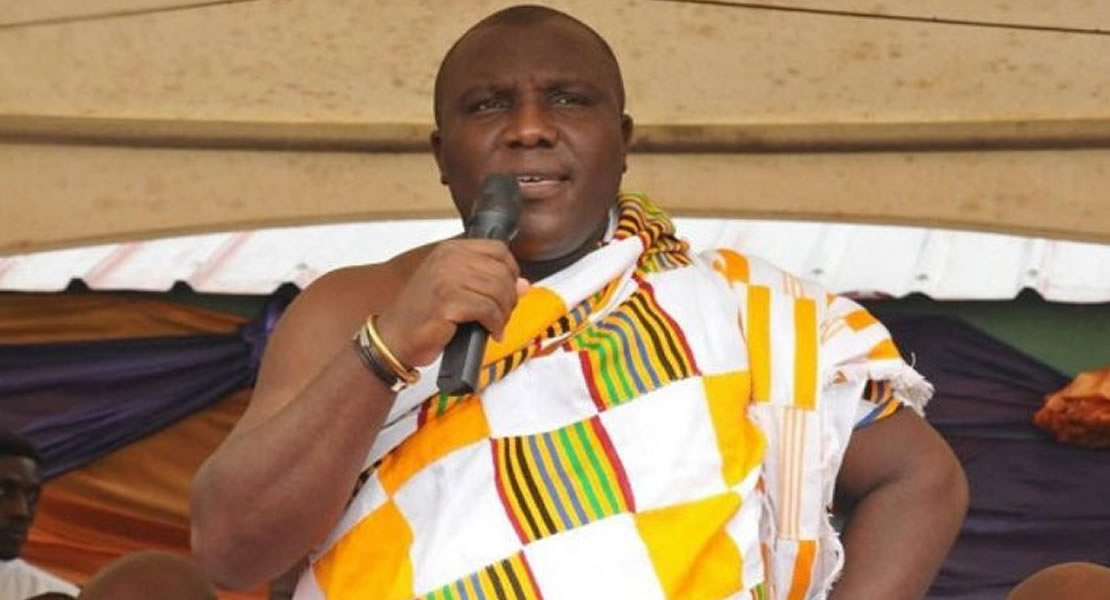 February 15, 2012
The Member of Parliament (MP) for Mpraeso, Seth Kwame Acheampong has urged the Ghana Highway Authority to ensure that best maintenance practices are undertaken to ensure a long life span of the George Walker Bush highway.
The highway forms part of several other projects under the Millennium Challenge Account which gave Ghana over $500 Million for the execution of these massive projects.
The road which stretches from the Tetteh-Quarshie circle to Mallam Junction in the Weija Municipality was commissioned today by President J.E.A Mills.
Contributing to the discussion on e.tv breakfast TV show today Hon Seth Acheampong bemoaned the bad maintenance culture of Ghanaians, saying that the situation sometimes causes certain state projects and other infrastructure to deteriorate beyond repairs.
He said authorities must ensure that practices that destroy roads like broken truck, sitting lubricants unto the bituminous facet of the road must be avoided.
He added that an efficient towing system must be available readily to ensure that broken down vehicles on the new motorways are immediately taken off the road to save it from destruction while also preventing the occurrence of accidents.
Hon. Acheampong also noted that trucks with loads far exceeding the permitted tonnage must not be allowed to ply the road as this could a large extent destroy the roads.
Kojo Anim/Ghanamps.gov.gh