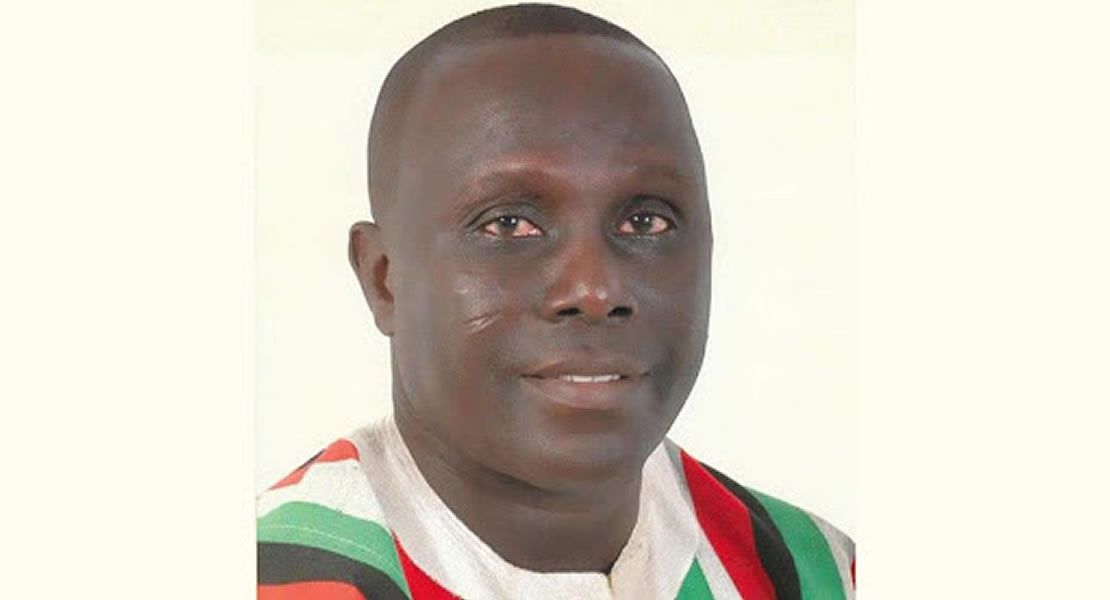 June 10, 2011
The Member of Parliament for Prestea Huni/Valley, Mr. Francis Adu-Blay Koffie, has appealed to assembly members to link up with chiefs, religious leaders, non governmental organizations, Parent/Teacher Associations and other stakeholders to curb HIV and AIDS prevalence in the district.
He told the GNA that the spread of the virus in the district was worrying.
Mr Koffie said the influx of both Ghanaians and expatriates into mining areas especially Tarkwa and its neighbouring communities had led to increase in promiscuity and the rise in HIV infection.
The MP said research had shown that majority of Ghanaians living with HIV and AIDS continued to lead irresponsible sexual lives and this had resulted in the spread of the virus.
DS/GNA