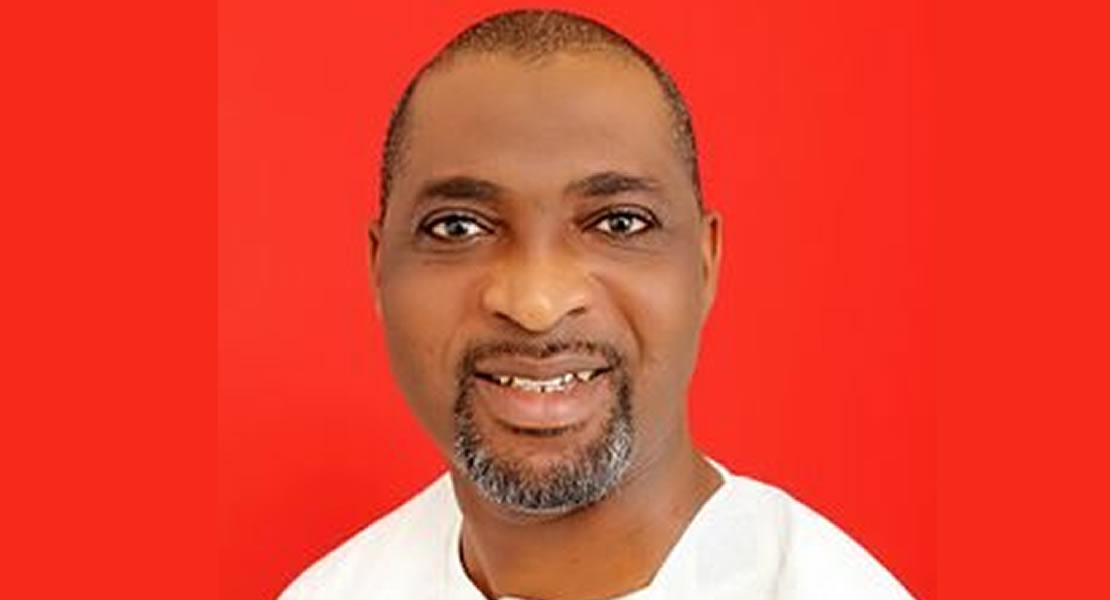 July 11, 2011
Alhaji Muntaka Mubarak, Member of Parliament (MP) for Asawase, has underscored the need for Muslim parents to pay more attention to the education of their children.
He said they needed to cut down on frivolous spending and rather invest in children's education.
It was by so doing that the battle against poverty and unemployment could be won, he noted.
He was addressing the Ghana Muslim Student's Association (GMSA) at a forum held at the Central Mosque in Kumasi.
Alhaji Mubarak denounced the high incidence of violence among young people in the Zongo communities and said everything should be done to tackle this.
They should be assisted to put their energies into productive ventures.
The MP counseled Muslim youth to be self-disciplined, submissive and hardworking.
He asked them to shun discrimination, adding that, they must accept to live in peace and harmony with all.
Sheikh Ahmed Nazir, an Islamic Scholar and Lecturer at the Ghana Institute of languages, Kumasi, urged them to avoid cutting corners, noting that, there could not be any shortcuts to success.
They would have to work hard on their books.
He appealed to Muslim parents to take interest in the activities of GMSA and provide the association with the necessary guidance.
GNA