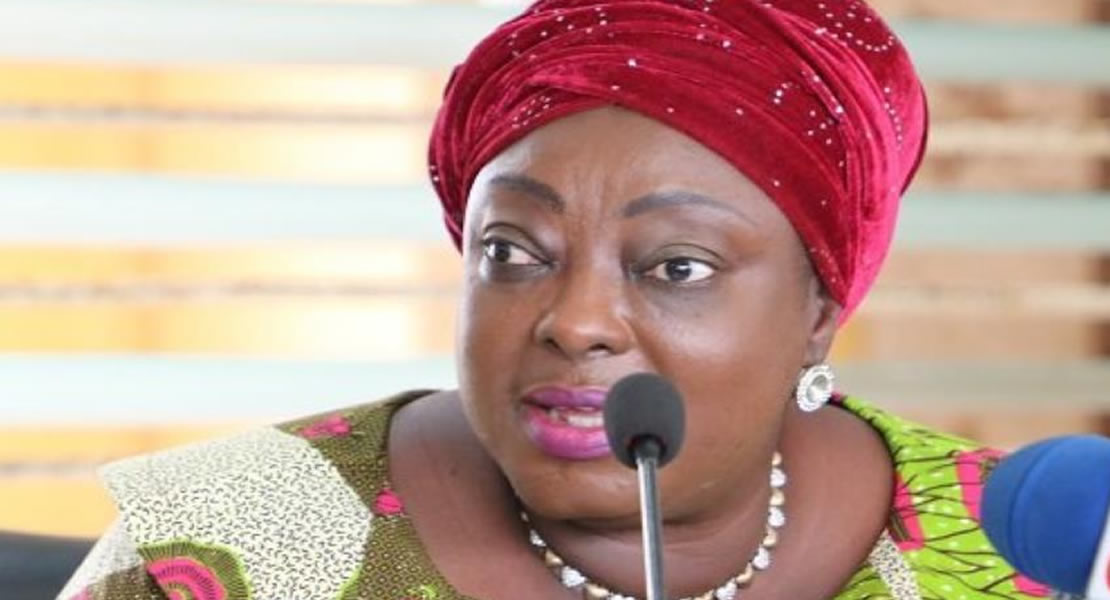 January 20, 2015
Ms Freda Prempeh, Member of Parliament (MP) for Tano North, has entreated farmers to handle naked fire carefully to avoid the outbreak of domestic and wild fires.
She expressed worry that fire outbreaks had remained an annual disturbing phenomenon in most of the farming communities in the Constituency, thereby affecting food and other cash crop production.
Ms Prempeh gave the advice at separate meetings with some residents, as part of her working visit to inspect some projects she had financed in some of the communities in the constituency.
The communities included Tanokrom, Subonpang, Dwumakwai, Onwe Nkwantabisa, Atonsu, Dwenase, Kobina, Asukese, Dwenase, Nsupem and Bomaa.
Ms Prempeh expressed concern that wild and domestic fires were undermining the country's annual Gross Domestic Product growth.
She stressed that group hunting during the dry season was still banned and, therefore, appealed to the traditional rulers in the communities to ensure that those engaged in such activities stopped.
Ms Prempeh advised palm wine tappers and other local gin distillers in the communities to remember to put out their fires before leaving their farms.
Source: GNA