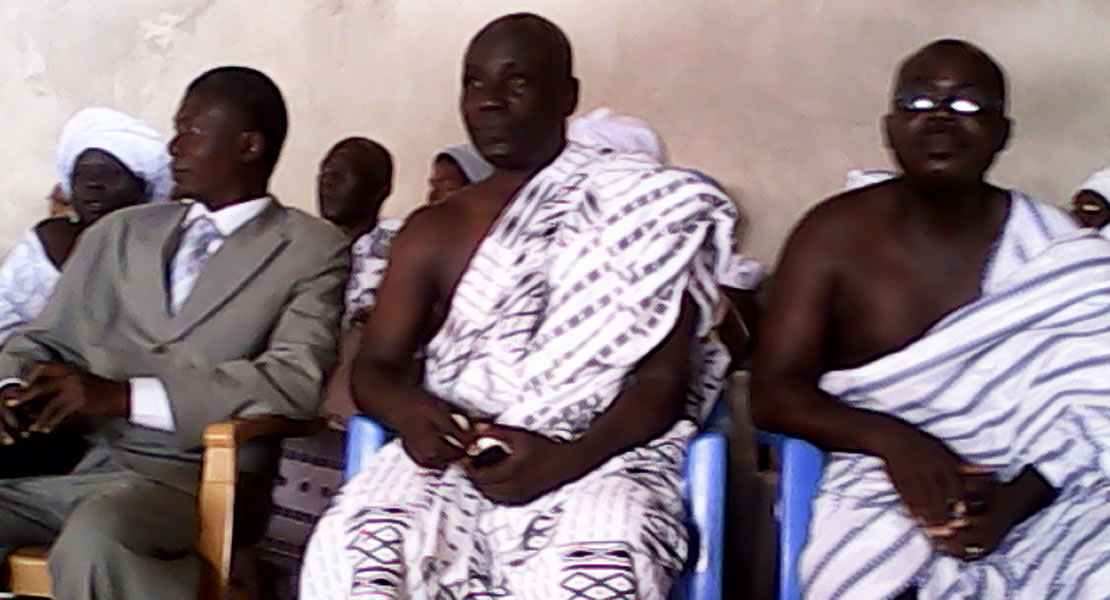 October 20, 2010
Various development projects worth over GH¢ 147,000 in the education and health sectors for Kadjebi and its environs have been commissioned by the Member of Parliament (MP) for Akan, Mr. Joseph Kwadwo Ofori.
The projects are the construction of three six-unit pavilion classroom blocks each for Pampawie Amanta Primary, Kadjebi E. P. Primary and Asato Roman Catholic Primary schools.
Others were the rehabilitation of Pampawie Amanta Community Clinic, Kadjebi District Health Administration, Dodo-Mempeasem Health Centre, renovation of Dodo-Amanfro Clinic and construction of a steel bridge over Asukawkaw to link Dodo Fie to Amanfro and other areas.
The projects were funded through the Ghana Education Trust Fund, HIPC and MP's share of the National Help Insurance Authority facility.
Mr. Ofori said the inauguration of the projects marked the fulfillment of his campaign promises of "accelerated development in transparency."
He said a "Better Ghana" development slogan should not be misconstrued to mean short-circuiting processes for amassing wealth.
"It should be selfless service to mankind, provision of requisite infrastructure and creation of enabling environment for rapid development and industrialization.
Mr. Ofori said part of his MP's common fund had been used to sponsor needy but brilliant students and pupils in the Akan Constituency, in addition to the donation of computers and accessories to the Kadjebi Police Command, Magistrate Court and District Office of National Health Insurance Scheme to facilitate prompt service delivery.
He said by his personal contacts, works on the Kadjebi-Dzindzinso road network christened "missing link" was progressing robustly.
The MP pledged of equitable distribution of development projects in all eight traditional paramount areas in the constituency namely, Kadjebi, Asato, Ampeyeo, Ahamansu, Pampawie, Dapa, Dodo and Dodi.
The traditional authorities thanked Mr Ofori for his initiative, pledging their support to his course.
Mr. Perfect Akumey, Administrator of the Kadjebi Health Administration, praised the MP for his generosity, acknowledging him for his humility and hard work, which was transforming the local economy.
Source: GNA