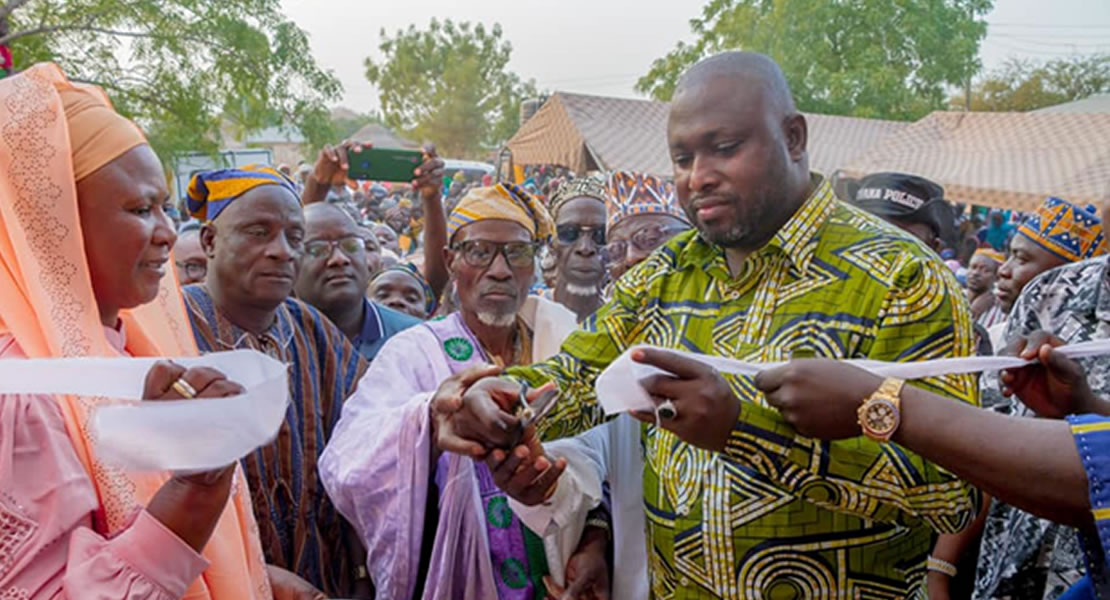 January 30, 2023
The Member of Parliament (MP) for Tolon Constituency and Deputy Majority Chief Whip in Parliament, AlhajiHabibIddrisu, as part of his three days tour within his constituency on Sunday January 22, 2023, commissioned two health facilities in the Tolon District of the Northern Region.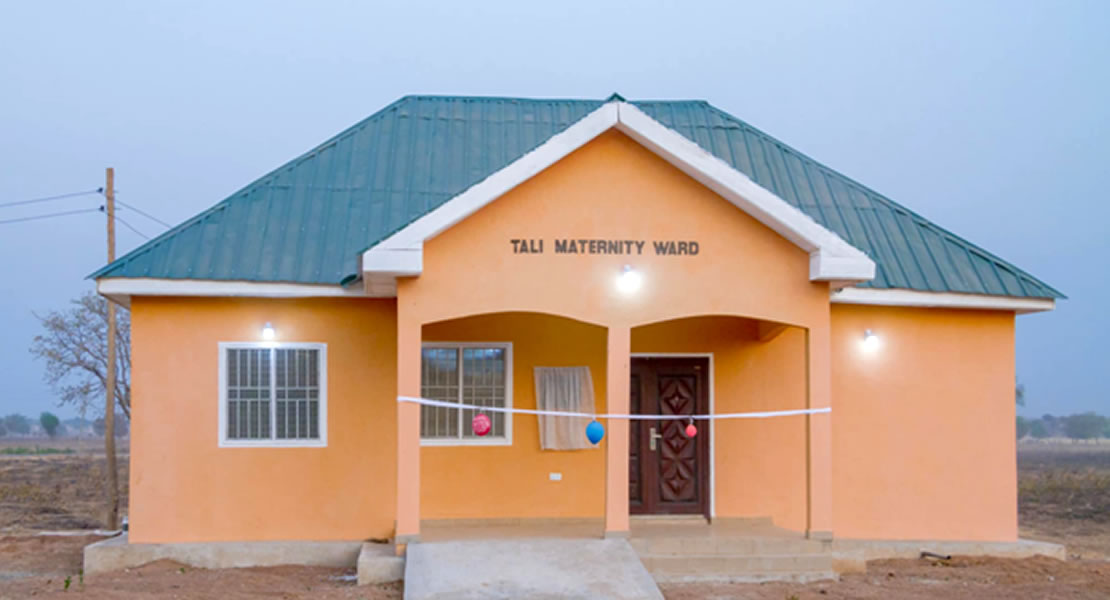 The facilities include a fully furnished maternity ward for the Yoggu Community-Based Health Planning and Services (CHPS) compound, and one at Tali. The facilities both had a delivery room, staff offices, a store room, and other auxiliary facilities with essential medical equipment.
Each facility is expected to serve residents and non-residents within and outside the communities.
The project, an initiative of the MP was fully funded through his share of the MP's National Health Insurance Fund, and is aimed at improving access to health care delivery in the area.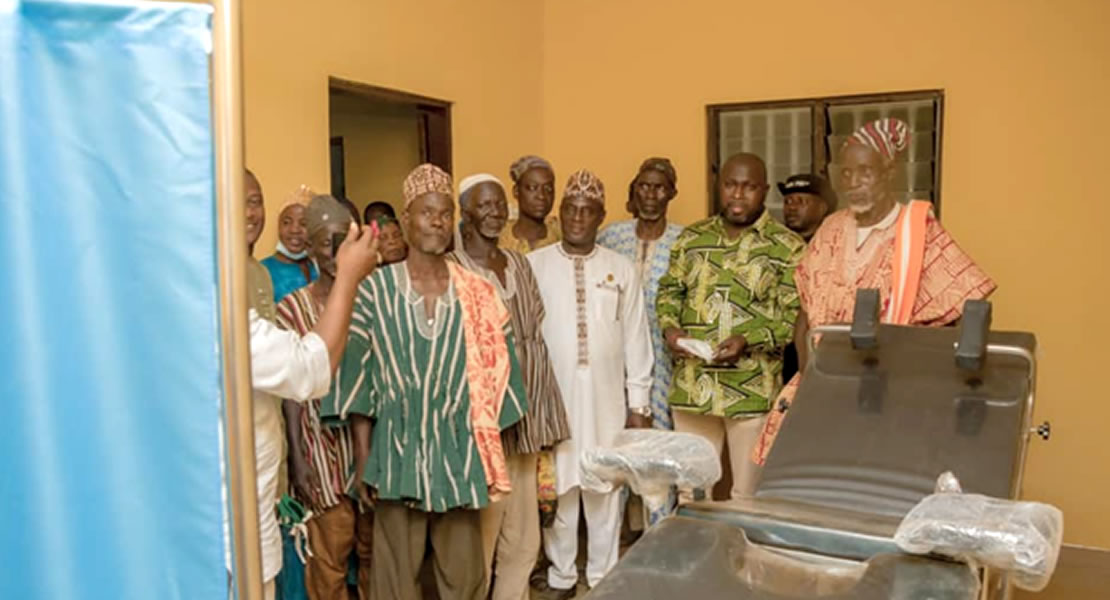 The two CHPS compounds, since its establishment years back, had been without a decent maternity ward and this has affected maternal health services in the communities.
During the commissioning, Mr. Habib Iddrisu, said pregnant women in these communities have been facing difficulties during labor due to the lack of maternity ward at the facilities hence the provision of maternity ward at Tali and Yoggu CHPS compound.
He thanked the chiefs and people of the communities for keeping faith in him and his party, and admonished the pregnant women within the communities to patronize the services of the facilities.
On his part, the District Chief Executive (DCE) for Tolon, FuseiniSalifu Moshi, who received the facilities on behalf of the district health directorate, thanked the MP for the gesture and urged the community members to take proper care of the facilities.
Meanwhile, the chief and people of the two communities also expressed their appreciation to the MP for the facilities.
The MP was joined by the DCE of TolonFuseiniSalifu Moshi, Regional and constituency executives of NPP, and other dignitaries to officially commission the 2 separate facilities in the 2 communities.
Ghanamps.com