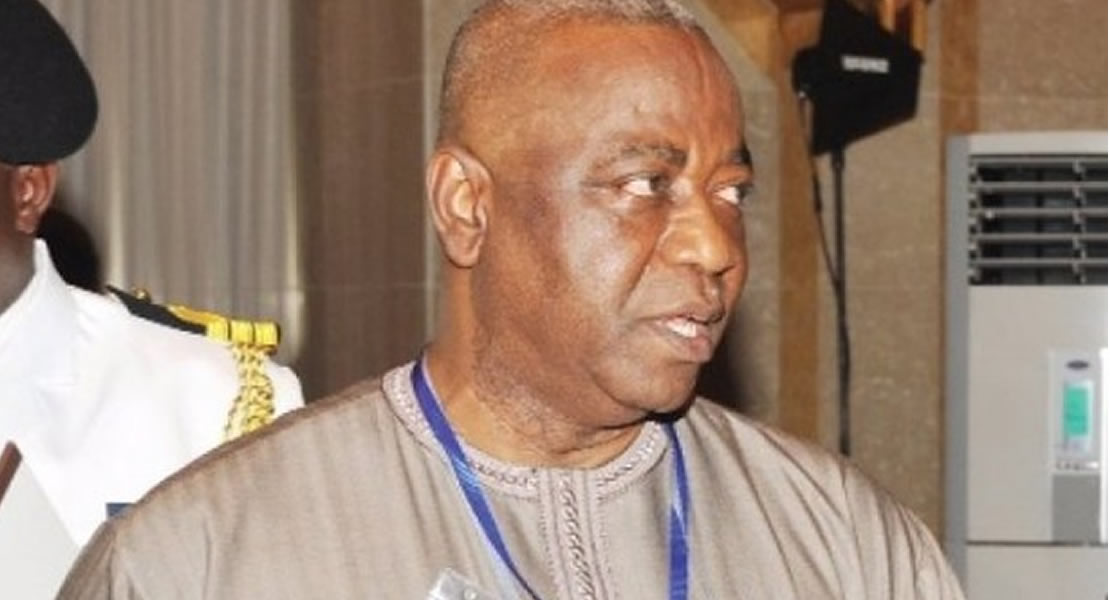 May 24, 2010
Alhaji Ibrahim Abubakari Dey, Member of Parliament for Salaga, has spent over GH¢ 105.000.00 out of his share of the MPs common fund to build three boreholes and two mini-dams in some communities in his constituency.
The MP constructed three boreholes at Kayerso, Kuwani and Abrumase at the cost of GH¢ 85.000.00 and two mini dams at Kariba and Abrumase at the cost of GH¢ 20,000.00, all in the Salaga district.
Alhaji Dey said the projects were undertaken mitigate their daily struggle to get potable drinking water and to minimize the spread of water borne diseases which were common among the people.
The MP who disclosed this at the end of a series of soccer matches he organized in Salaga on Saturday to foster unity among the people, pledged to continue to support the people in the provision of social amenities to improve their living standards.
The football matches were played among eight teams, made up of the Kulc, Mankango, Konkomba, and Kempe wards and the Salaga, Bunjai, Kariba and Abrumase wards.
The final match played between Salaga Black Stars and the Konkomba ward resulted in a two-one victory for Salaga Black Stars.
For their prizes, the Salaga Black Stars received a set of jerseys and three footballs and a cash amount of GHc200. 00 while the Konkomba ward took the same set of jerseys and a cash of GHc100.00. All the other teams also received a set of jerseys and footballs.
Addressing the sportsmen and the people after the match, Alhaji Dey impressed upon the players on the need to be disciplined and urged them to take their training seriously so that they could grow up to become international class footballers
He urged the people to realize that they were one people and as such they should not allow partisan politics to divide them.
Mr. Alhassan Mumuni, the District Auditor of the Audit Service in Salaga, who was the guest of honour for the matches, urged the players to look beyond the present and take football as a career to achieve success in life.