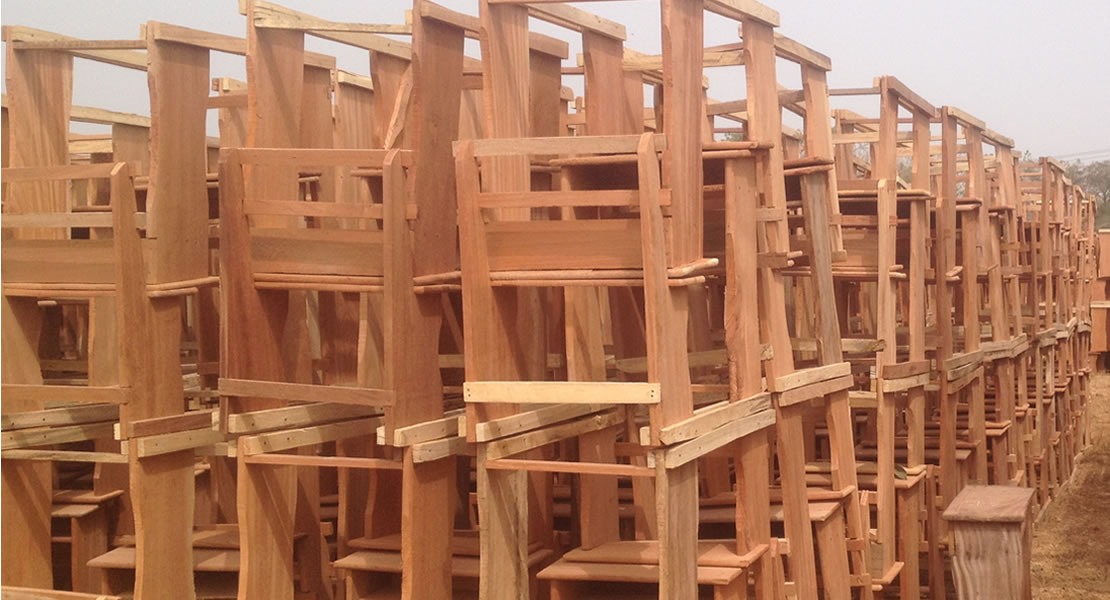 July 14, 2014
The Member of Parliament (MP) for the Agona West Constituency in the Central Region, Mr Charles Obeng-Inkoom, has presented 1,000 dual desks and 1,000 mono desks to the Municipal Education Directorate for onward distribution to beneficiary schools.
The schools included 47 public and 37 private basic schools and the gesture was intended to improve the conditions of schools in the municipality in order to better the performance of students at the basic school level.
At a short handover ceremony at the forecourt of the municipal assembly, Mr Obeng-Inkoom said the presentation formed part of the better Ghana Agenda ,which could only be achieved if the citizenry were provided with good and quality education.
He noted that aside the provision of desks and other educational materials, the government was also focused on the construction of classroom blocks to help improve the performance of students.
According to him, studies had shown that the performance of students was linked to the availability of infrastructure in schools, adding that the government would continue to allocate resources to support the educational sector.
He noted that the assembly included private schools in the distribution of the desks, since the private sector was contributing a lot to the provision of education to Ghanaians.