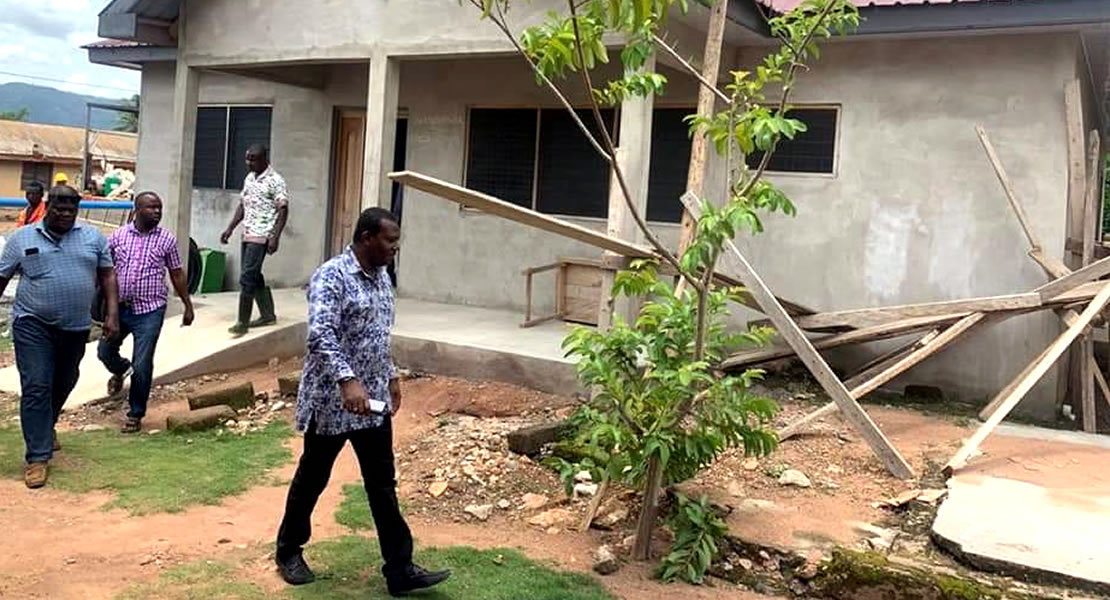 Hon Emmanuel Kwasi Bedzrah
May 23, 2022
The Member of Parliament (MP) for Ho West Constituency, Emmanuel Kwasi Bedzrah has embarked on a day's visit to inspect some on-going developmental projects in his constituency. According to him the tour was to let him have first-hand information on progress of work and listen to the needs of works on the ground.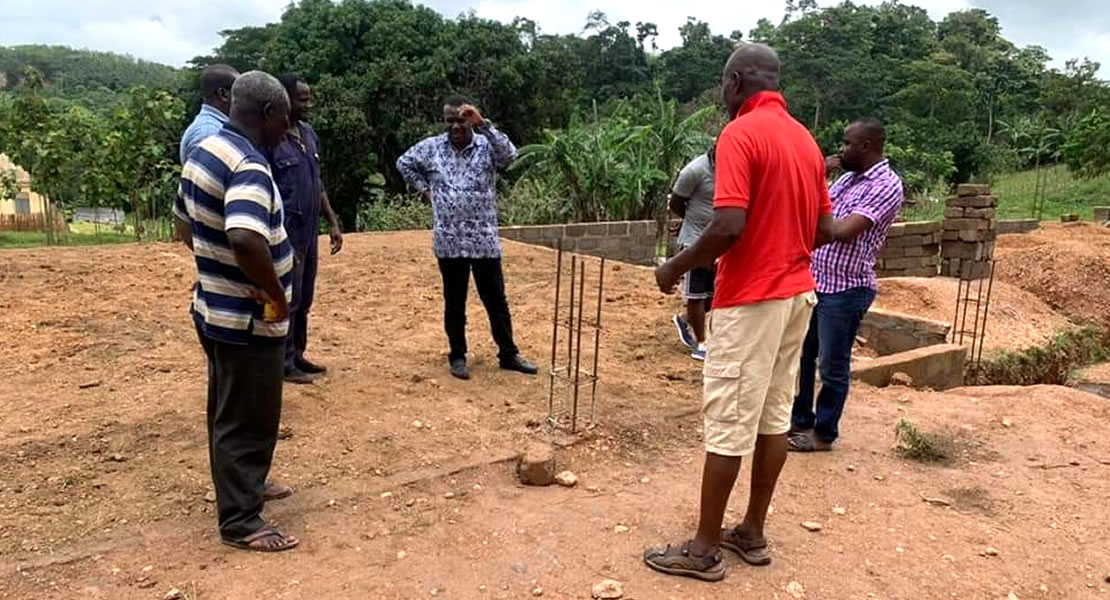 He first visited Anfoeta Tsebi D.A. Junior High School where the MP is refurbishing their facilities to meet the needs for the increasing number of students. Since 2018 when Master Prince Awutey, an old student from the school and product of Ho West Basic Schools' Annual Quiz Competition was recognised as the best BECE candidate from Volta Region, there has been a continues influx of students from nearby communities.
The MP and his team then moved to inspect a workshop which has been completed to be commissioned and a school canteen under construction for the Amedzofe Technical Institute.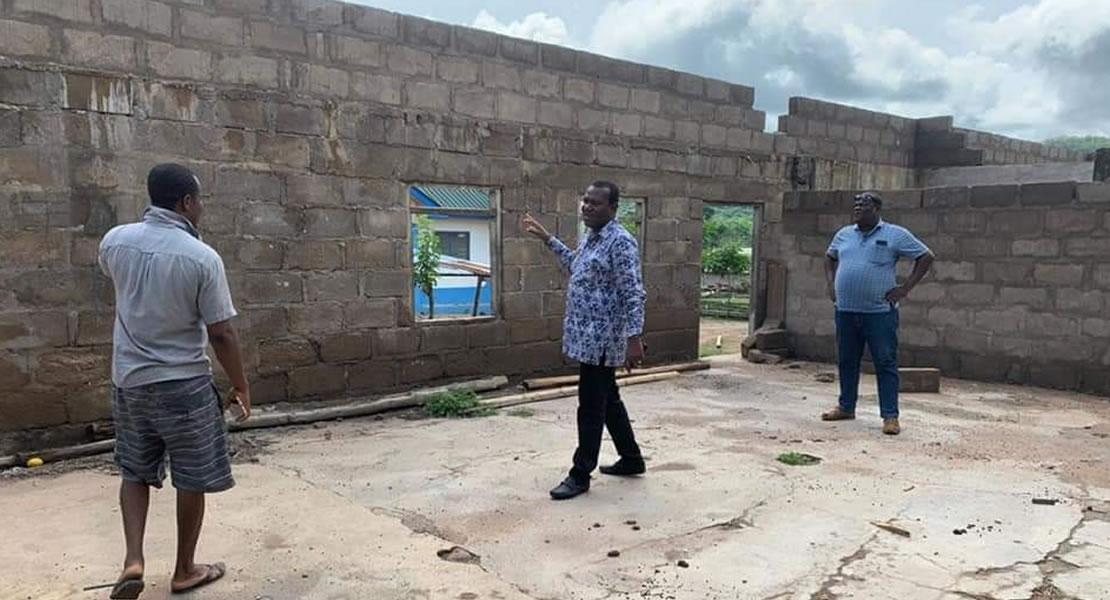 Other projects he inspected include a store under construction for the District Health Directorate at Dzolokpuita and maternity ward at Dodome Teleafenu Health Centre which he may commission by end of this month.
His final visit took him to Ashianti Kpoeta to inspect a 3.5km road he is constructing to connect the community to Adofe. This project is expected to reduce the distance between the two communities and more importantly to open them up for economic activities.
Mr. Emmanuel Bedzrah was impressed with the level of work done so far and entreated the workers to keep to the timeline and to ensure early completion of all projects to serve their respective objectives and to improve the living conditions of the beneficiaries.
Ghanamps.com