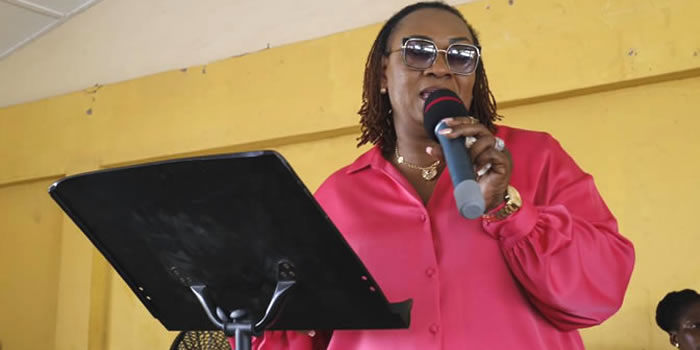 MP for Awutu Senya East Constituency, Mavis Hawa Koomson
May 30, 2023
The Member of Parliament for Awutu Senya East Constituency, Mavis Hawa Koomson, made a memorable appearance at the Odupong Senior High School (SHS) SRC Week celebration symposium.
In a remarkable show of support, she contributed cash donations and 200 bags of cement to assist the school's development projects and foster an improved learning environment for the students. The MPs presence at the Odupong SHS SRC Week celebration symposium demonstrated her unwavering commitment to education and youth empowerment.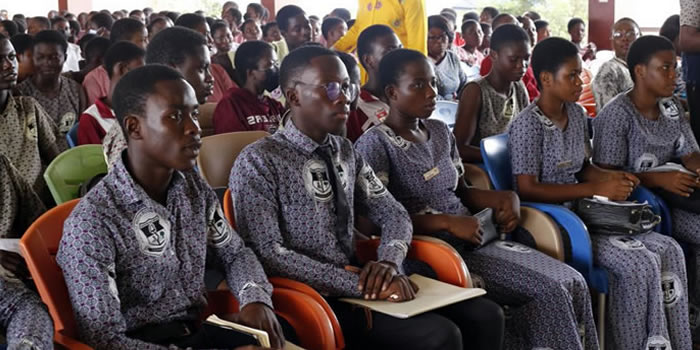 She shared her efforts that secured the school Bus for the school and now collaborating with appropriate ministries to transform the school into a boarding facility, showcasing her dedication to improving educational opportunities.
She expressed her admiration for the students and their pursuit of excellence. She reiterated her dedication to supporting educational institutions and empowering the youth, emphasizing the importance of quality education for a prosperous future.
Irene Kwakye/Ghanamps.com