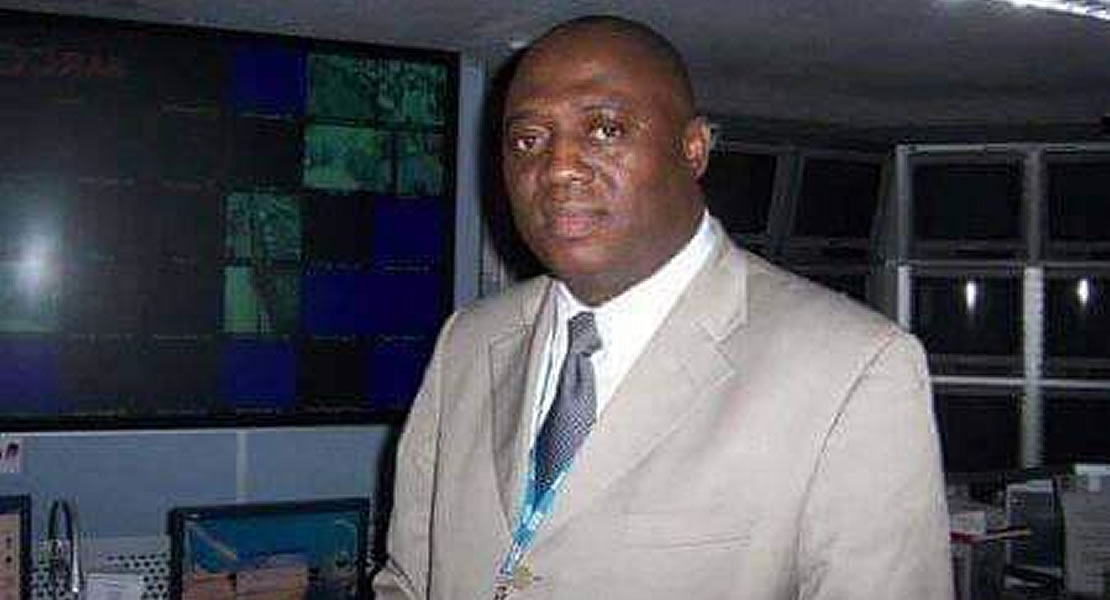 October 5, 2010
The MP for Bawku Adamu Dramani Sekande was on Monday October 4 ordered by an Accra Fast Track High Court to open his defence in a case of dual citizenship brought against him few months after the 2008 general elections by Sumaila Bielbiel, a Cattle dealer in his constituency.
He claims the MP owes allegiance to the UK other than Ghana and that the Constitution disallows prohibited immigrants from contesting for membership in Ghana's Legislature.
Hon. Dramani Sekande was on July 8 2010, acquitted and discharged of six out of nine criminal charges filed against him in the case. As it stands, Hon Dramani has opened his defense in relation to three other counts which include perjury and false declaration for office.
During hearing on Monday October 4, Hon. Sekande's Counsel, Egbert Faibille Jnr pleaded with the Judge, Justice Charles Quist, to adjourn the case to the 14th of October 2010, by which time his key witness, a British immigration Lawyer would have arrived in the country from the United Kingdom. This was quashed by the Judge who ordered the accused to immediately "open his defence now" after the State Prosecutor had said that there was a conscious attempt by the accused and his team to prolong the case unduly.
The Judge further warned that he will proceed to pass a ruling if the accused failed to open his defence.
Immediately, Egbert Faibille Jnr pulled his client Adamu Sekande into the docket to answer few questions. The main question that was posed to Hon. Sekande was whether he possessed British Citizenship or not, which he responded, "I don't hold British citizenship".
Mr. Egbert Faibille then prayed the court to adjourn the case to enable him continue a thorough cross examination of his client to enable him prove his innocence since they had a short time to open their defense. The Judge granted the request and fixed October 8 2010, for the next hearing although their key witness is expected to arrive in the country on October 11.
Source : GNA