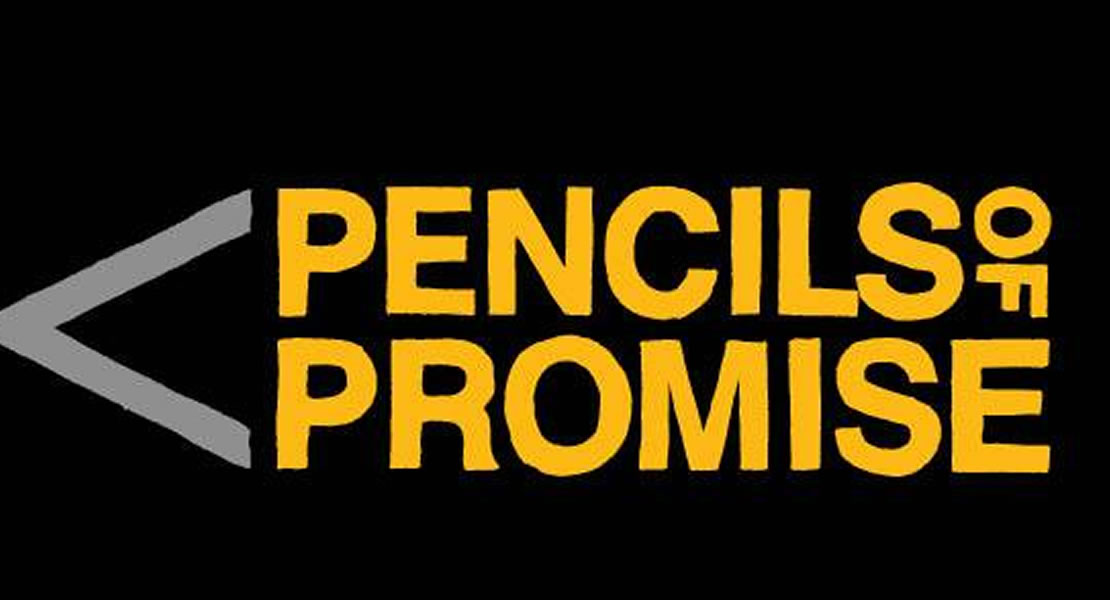 September 3, 2021
The Member of parliament for Yilo Krobo, Albert Tetteh Nyakotey is calling for action from the government on educational infrastructure in the Yilo and Krobo lands.
Mr. Nyakotey who bemoaned the poor educational infrastructure at the basic level in his constituency believes the government can do better with infrastructure that is congenial for study to ensure a solid foundation for the children in their quest for formal education.
He however assured that he would not fold his arms to see the situation degenerate, hence has partnered with a non-governmental organisation, "Pencil of Promise" to help build school blocks in 8 communities for the basic level.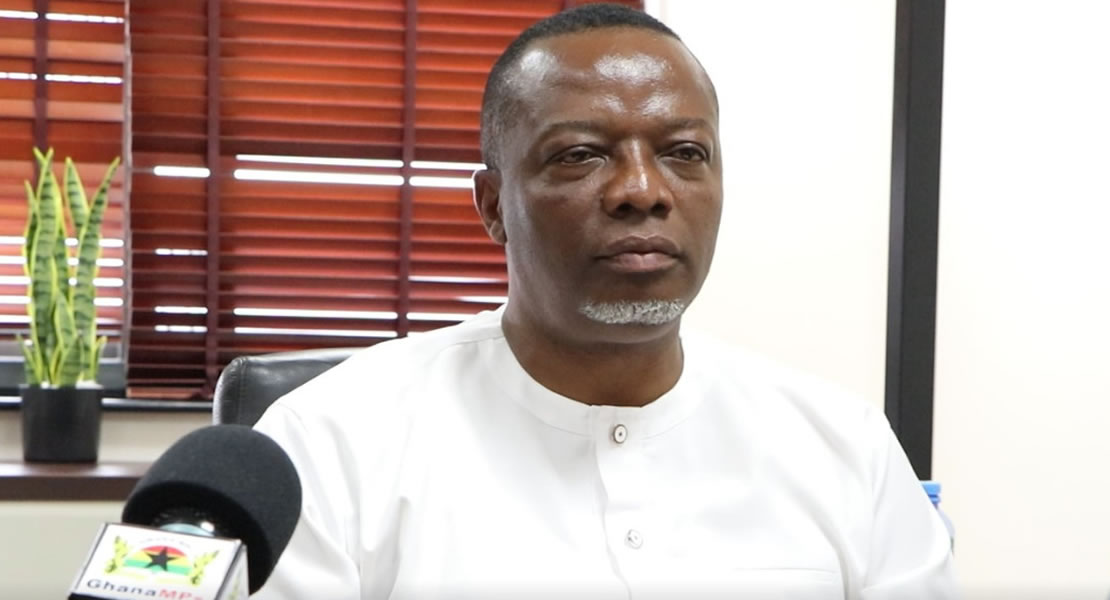 The MP who assured that work has started on some of the projects said he has provided his contribution of about GHC100,000.00 towards the successful execution of the school blocks, adding that everything that is left would be taken care of by the NGO (Pencils of Promise).
He said he has to partner with the NGO because he would not be able to marshal all the resources himself to move at the rate he wants the situation addressed, but getting a helping hand would make the work easier. More so, the assemblies do not have funds because they have not even received their common fund from the government to be able to intervene at this time, and even at that they can do very little.
"When I was going to start the Agogo project with the Pencils of Promise, after I made the commitment and we started buying the items, I had a conversation with the MCE, and the MCE promised to come to their aid, so in my opinion, if we can come together, at the end of the day it is the constituency or the municipality that benefits, and I will continue to collaborate with the Assembly", he assured.
Some of the schools to benefit include Agogo Anglican, Azaa Community School, Amaganya school among others.
He also noted that almost all of the communities are without kindergarten blocks forcing the children to walk several kilometers on daily basis to school, a situation that must be dealt with in time.
Dominic Shirimori/Ghanamps.com