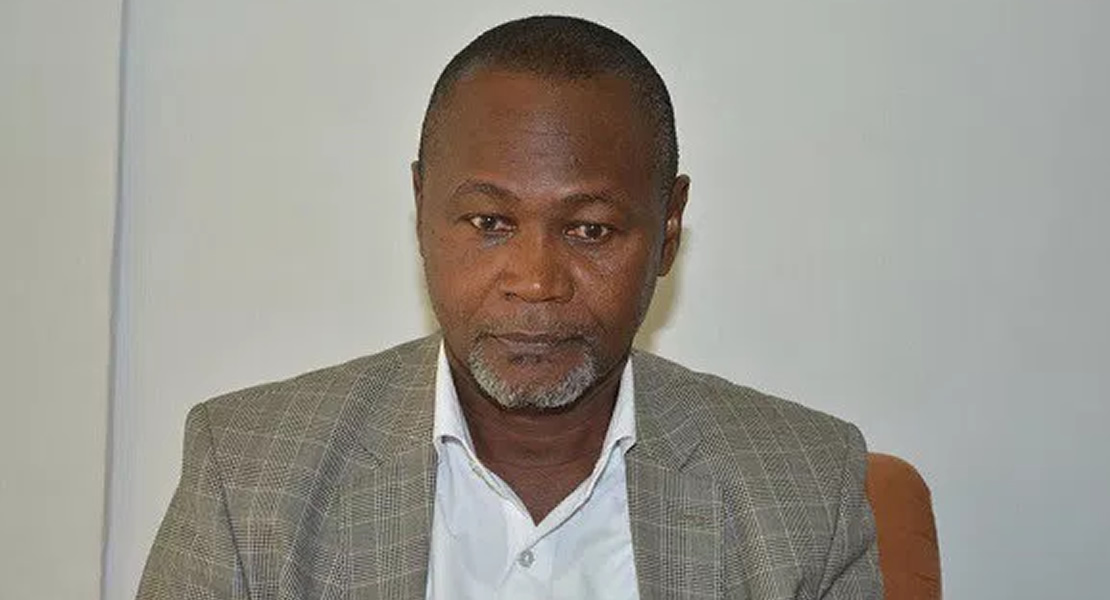 October 4, 2010
Over 270 people, mainly the aged in the La Dadekotopon Constituency of the Greater Accra region received free National Health Insurance Identity Cards from their Member of Parliament on Saturday amidst smiles and exclamations of joy.
Nii Amasah Namoale, the MP for the constituency, who is also the Deputy Minister of Food and Agriculture in Charge of Fisheries, presented the Government Health Insurance cards to the beneficiaries at a brief ceremony at La.
The entire registration for the 271 people cost GH¢2,904, made up of the MP's personal support of GH¢1,304 and GH¢1,600 from the MP Common Fund.
Nii Namoale explained that most people especially the aged in the constituency have not registered with the National Health Insurance Scheme (NHIS) mainly because they did not have the money to do that.
As a result, he said, in order to put to an end to the growing number of people who come to him to seek assistance to pay their medical bills, he together with the National Democratic Congress (NDC) party constituency executives, decided to enroll them onto the NHIS.
Nii Namoale, counseled the beneficiaries to keep the ID cards safe. "Don't put the card among metals or a magnet and radio and television sets because it is made in such a way that such things can destroy it. Try to buy some protective leather cover for it.
"Again the card is your national identity. It will be of immense benefit to you in diverse ways. Value it and keep it always," Nii Namoale advised them.
Mrs Dorothy Mantey, one of the beneficiaries, on behalf of the rest thanked the MP and the party constituency executives for the support.