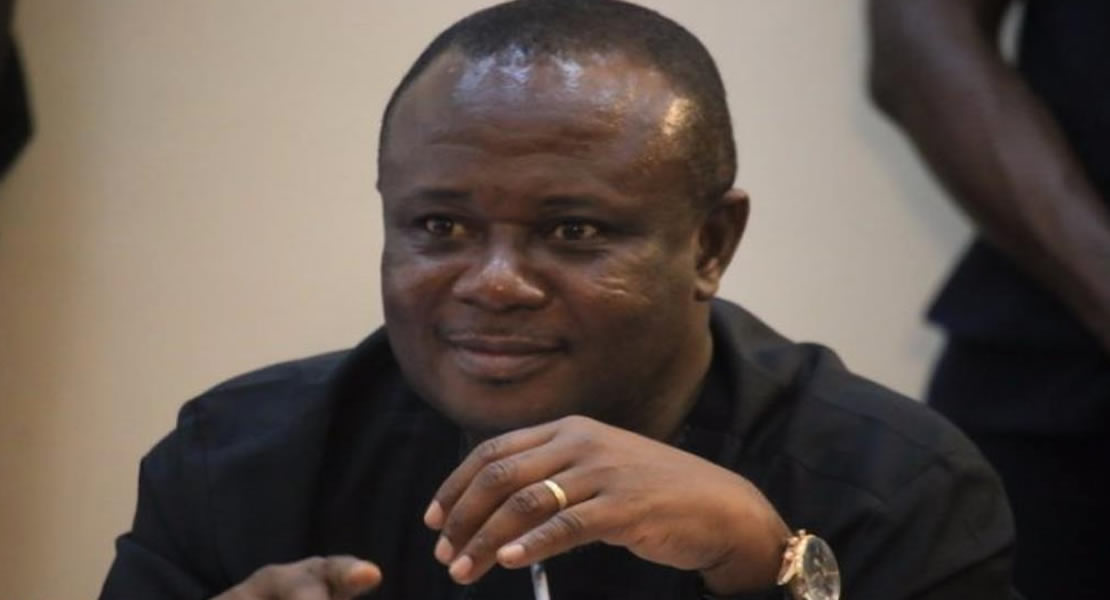 April 27, 2012
The Member of Parliament for Bekwai, Joe Osei Wusu, has made available 30 computers in support of the efficient operation of the police and other public institutions in the area.
These include the Commission on Human Rights and Administrative Justice (CHRAJ), National Commission for Civic Education (NCCE), Circuit Court, Ghana National Fire Service (GNFS), the traditional council and some selected schools.
Added to the computers were 20 sewing machines and an equal number of hair dryers for distribution to some apprentice dressmakers and hairdressers.
They were bought from his share of the MPs Common Fund.
Mr Osei-Wusu handing over the items through the Bekwai Traditional Council at a durbar held to raise funds towards the construction of a modern recreational centre, said he was determined to do everything to bring development to the people.
He had already connectec the community library to the internet and spearheading a street lighting project at Bekwai.
A total of 150 electricity poles had been erected and fitted with bulbs to improve the illumination system and enhance security.
Mr Osei Wusu said so far, an amount of GHs 60,000 had been pumped into the project and that citizens living outside the community were also contributing to the project.
The Omanhene, Nana Kaakari Appau II, praised the MP for the tremendous effort he was making to aid the progress of the area.
He used the occasion to plead with the Youth and Sports Minister to help upgrade the Bekwai Gyamfi Park to meet international standards.
He wants the construction of a VIP and spectators stand.
The community, he said , had from its resources spent about GHs 104,000 to bring the stadium to its present level to allow for the hosting of premier league matches.