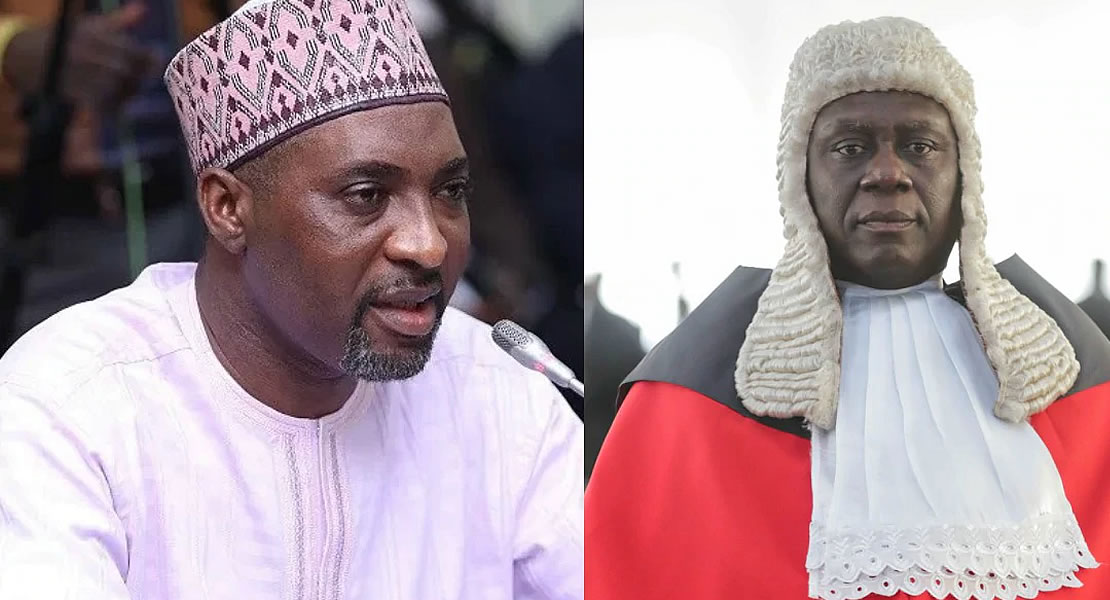 February 6, 2021
Minority Chief Whip, Mohammed Muntaka Mubarak has apologized on the corruption allegation against a Supreme Court judge upon deep reflection and broad consultation on the aftermath of his allegation.
Mr. Mohammed Mubarak alleged during an interview with Joy News TV on January 10, 2021, that a Supreme Court Judge was trying to influence a female member of the Minority group to vote for one of the candidates as the Speaker.
According to him the allegation was based on a report from a trusted colleague which was that, she has been approached by a justice of the Supreme Court seeking to entice her to vote for a particular candidature during the contest for the election of a speakership of the 8th Parliament.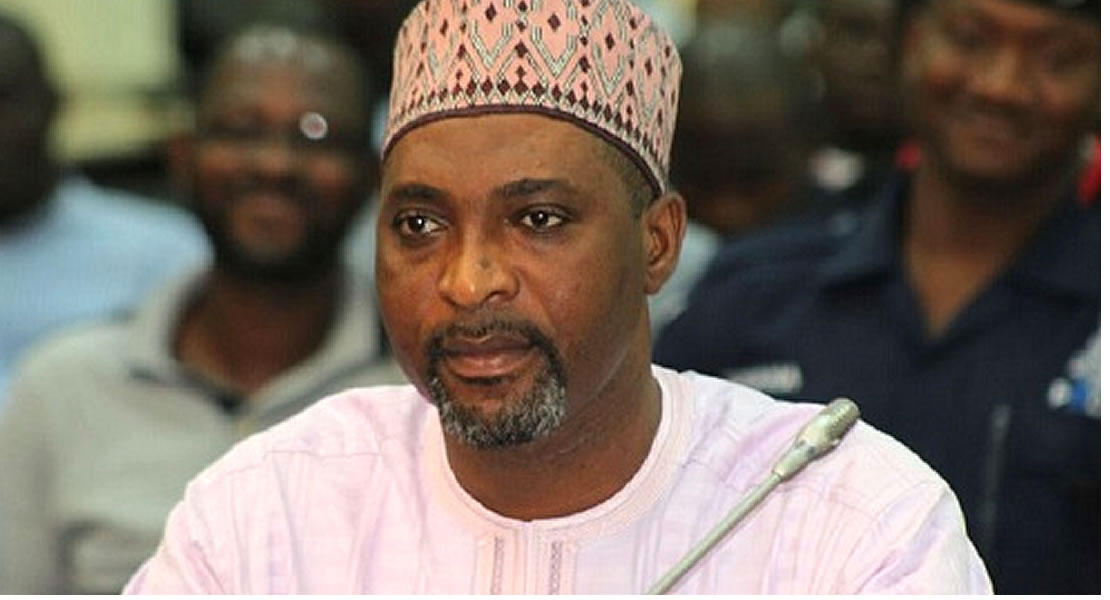 He noted in a statement he issued, where he apologized and made retraction on Saturday, January 6, 2021, admitting that because he did not specifically name any judge, this may have had the effect of scandalizing the judiciary in its entirety.
"This unintended consequence is deeply regretted and I apologize for the harm done to the image and reputation of my Lord Justices of the Supreme Court and the Judiciary as a whole".
And added that he would let sleeping dogs lie, and will consequently refrain from any future public commentary on the matter which he has indicated that was originally reported to him by a trusted female colleague of Parliament.
"I implore the media and the general public to kindly respect the spirit in which I offer this apology and retraction".
He finally added that, it is his fervent prayer that the existing historical cordial relations between the Legislature and the Judiciary would not be affected by this incident but would continue to grow in the interest of the country.
Kwaku Sakyi-Danso/Ghanamps.com