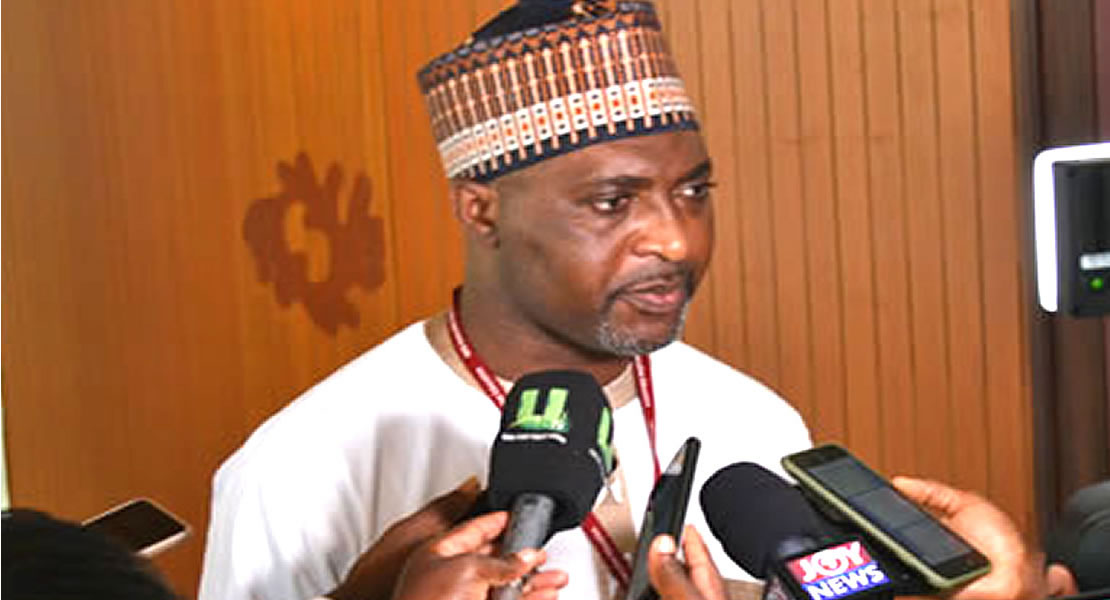 January 30, 2023
Former Minority chief whip, Mubarak Mohammed Muntaka has refuted claims by the embattled new Minority Leader, Dr. Ato Forson that he has had fruitful discussion with the Tamale South lawmaker Haruna Iddrisu.
According to him the former Minority Leader has not recognised the new proposed leadership appointed by the National Party Executives and impressions should not be created as if the Tamale South lawmaker has given his blessing to the proposed new leadership.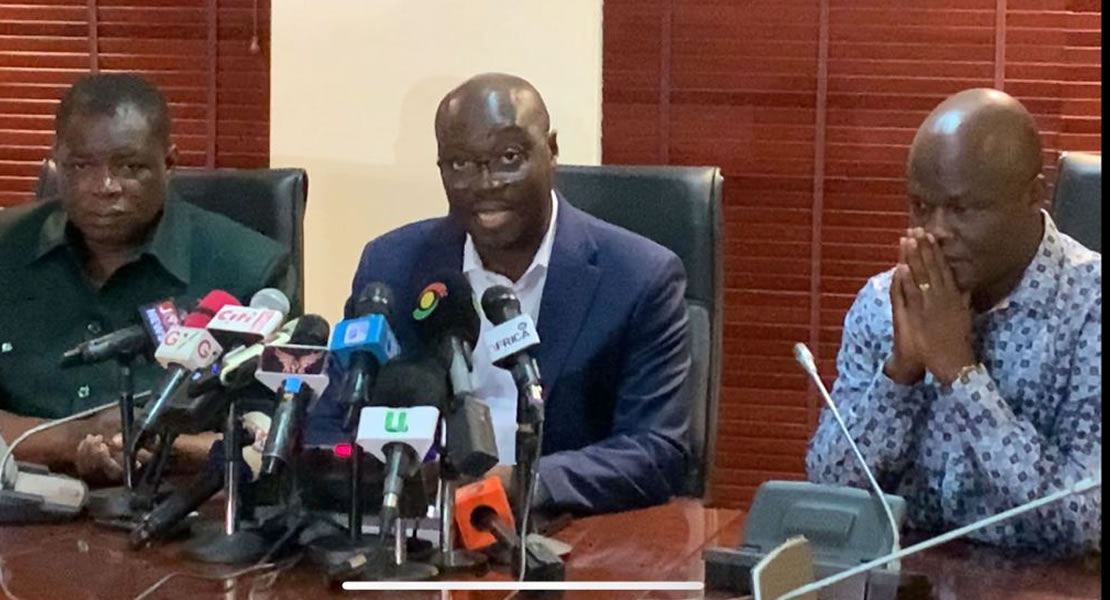 He was responding the media on Thursday, January 27, 2023 in the afternoon, after the Minority caucus met after the morning press conference organised by Dr. Ato Forson, which has seen a huge section of the Minority caucus on a war path with the Party's National Executive decision to impose new leadership on them.
"Haruna, he asked them to do one or two thing and that has not been done, they should not be in a hurry if this caucus wants a change and want to have them as leaders they can count on our support. Just, as they have supported us, if this caucus meets and take a decision that we want to change our leaders".
He again pointed out that he had enjoyed a lot of support from his colleagues and one can see that each time they are required, "I am able to marshal them because they trusted in me, why would I not give them same support if the caucus decides to change a whip and bring another person. Why would I not respect that and give that same person the support?"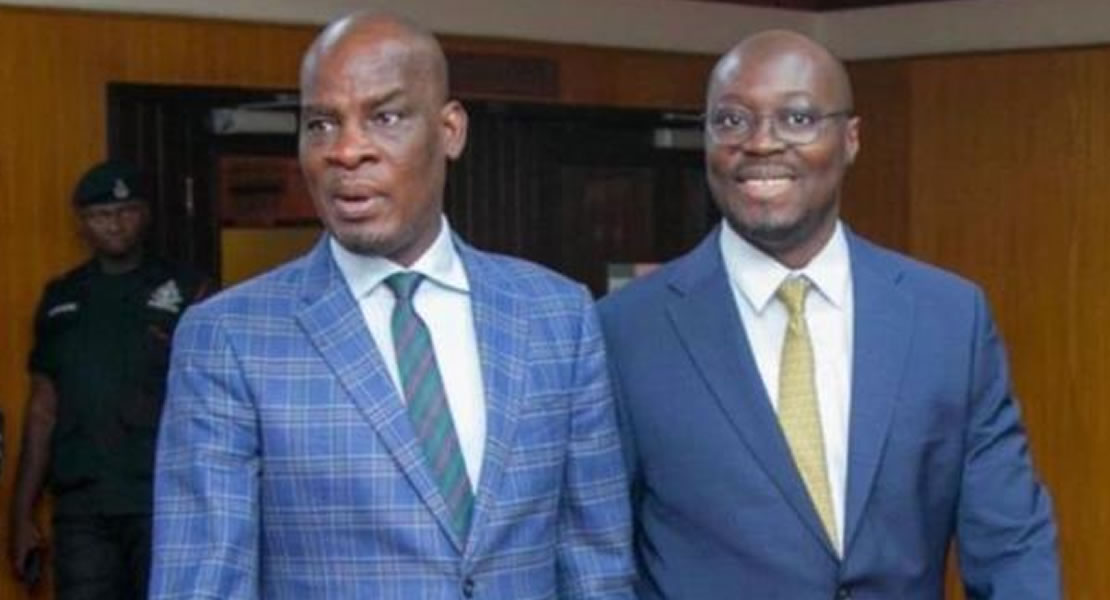 "We need to do it properly; we do not just wake up and do anything. As to the next line of action, let us wait for the outcome of the petition, we would advise ourselves", he said.
He further emphasized that in terms of changing the leadership there is nothing before the Minority caucus and usually its consultation with the caucus and the party that produces leadership for the caucus.
He said he will not want to give full details of the "so called fruitful discussion" adding that their press conference is not to create a banter with the proposed Minority caucus Leadership, but noted that Haruna Iddrisu met with them at their caucus and gave details and it is not for him to give details but there was nothing fruitful about their discussion.
Kwaku Sakyi-Danso/Ghanamps.com