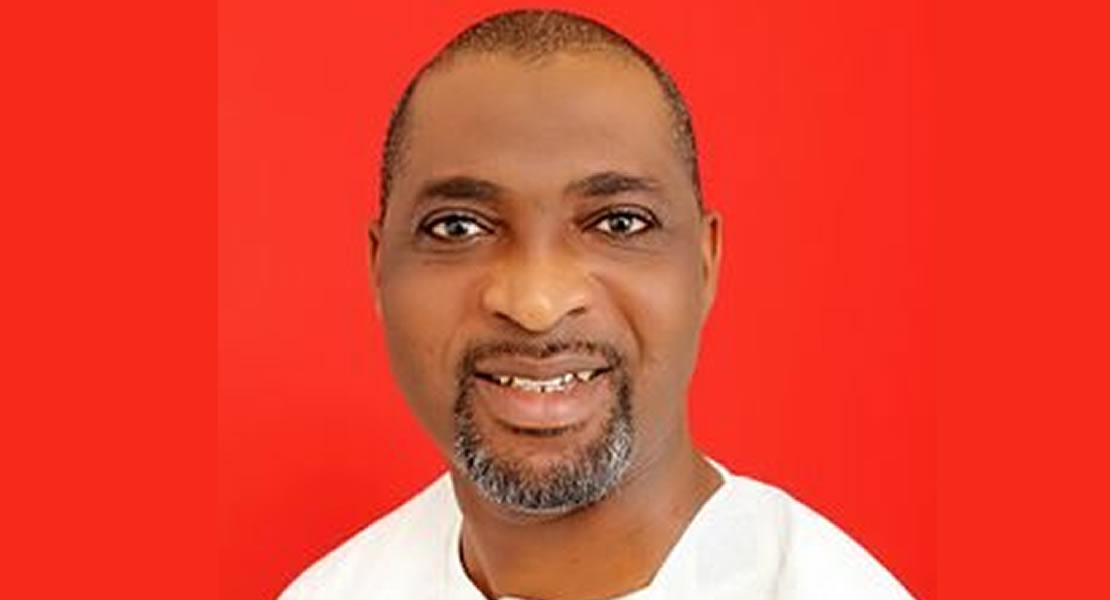 June 3, 2010
The Commission for Human Rights and Adminstrative Justice (CHRAJ), has suspended indefinitely investigations into the allegations of abuse of office against Former Youth and Sports Minister, Alhaji Muntaka Mubarak.
The Asawase MP resigned from office in 2009, following allegations of abuse of office and conflict of interest levelled against him while he served as the substantive Sports Minister.
The revelations also led to the interdiction of the then Principal state Accountant of the Ministry, Mr. Adim Odoom and the Chief Director, Albert Ampong, on the grounds that they failed to ensure that laid down procedures were followed to guide the former Minister's 'reckless' expenditure.
CHRAJ suspended investigations into the allegations on Monday 31 May, due to a petition filed by an NGO, the Progressive Nationalist Forum (PNF).
Richard Nyamah the spokesperson of PNF told Citi News on Wednesday June 2, that they requested a stay of proceedings because in their view, CHRAJ failed to deal with the case appropriately.
According to him, their petition was granted by the Commission pending the finality of the court case filed against the Attorney General by Mr. Albert Anthony Ampong and Mr Adim Odoom both of whom are principal witnesses in the case.
Meanwhile, the Legal counsel for Muntaka Munbarak, Dominic Ayini has expressed his displeasure about the treatment been meted out to his client by CHRAJ adding that his client has been treated unfairly.
Dr. Ayini said his client has been the victim of the allegations and for the commission to indefinitely suspend such an investigation, based on a petition filed by a group that accused his client, is grossly unfair.
He noted that the reputation of Muntaka Munbarak as a politician is under threat and added that they will use all legal means possible to fight the case to establish the innocence of his client.
He further added that although he respects the decision of CHRAJ, it would be prudent for the Commission to act in a manner that would produce a fair result for both parties.