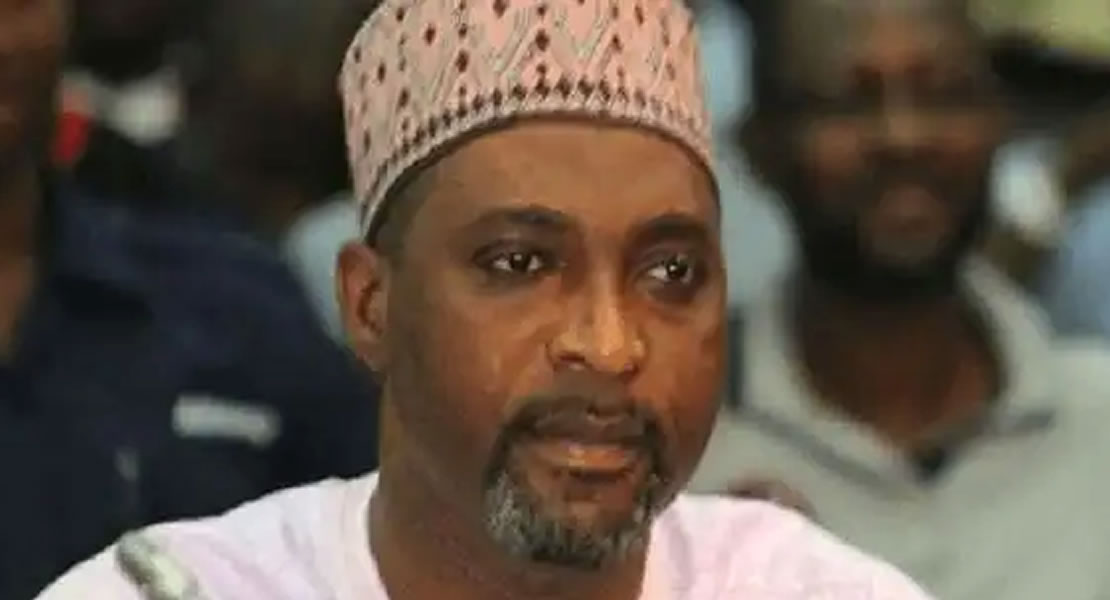 Hon Mohammed Mubarak Muntaka
March 25, 2022
Majority Chief Whip has expressed worry over the conduct of the Finance Minister for writing letters to explain his inability to be present on the floor of the House to answer twelve questions in the name of his Ministry but has time to organise town hall meetings and address the nation on measures taken to address the economic difficulties the nation's economy is going through.
He was reacting to his colleague the Majority Chief Whip when he asked permission to vary the order of business on the floor of the House on Thursday, March 24, 2022 and also to draw the attention of the House that the Finance Minister has brought a letter to be given some time to get data on some of the questions posed to his Ministry.
"Our standing orders are very clear on how long it should take a Minister to come to the House to answer questions. Some of the questions have been outstanding for the past 8 months. My worry is that if we keep accommodating the Finance Minister's excuses these questions would never be answered. I do not have objection in varying business but if we don't take time the questions would be left in a pool that would get missing", he lamented.
And pointed out that the sector Minister is in a habit of always sending his deputies to address questions on the floor instead of him showing up to do that.
HWE thus serve notice that going forward his side would not accommodate any other person to answer questions on the floor of the House than the Minister himself as they do not intend to over flock the matter in question.
Mr. Joseph Osei-Owusu the Frist Deputy Speaker who was presiding in the chair directed that the questions for the Finance Minister to answer be re-scheduled.
Kwaku Sakyi-Danso/Ghanamps.com