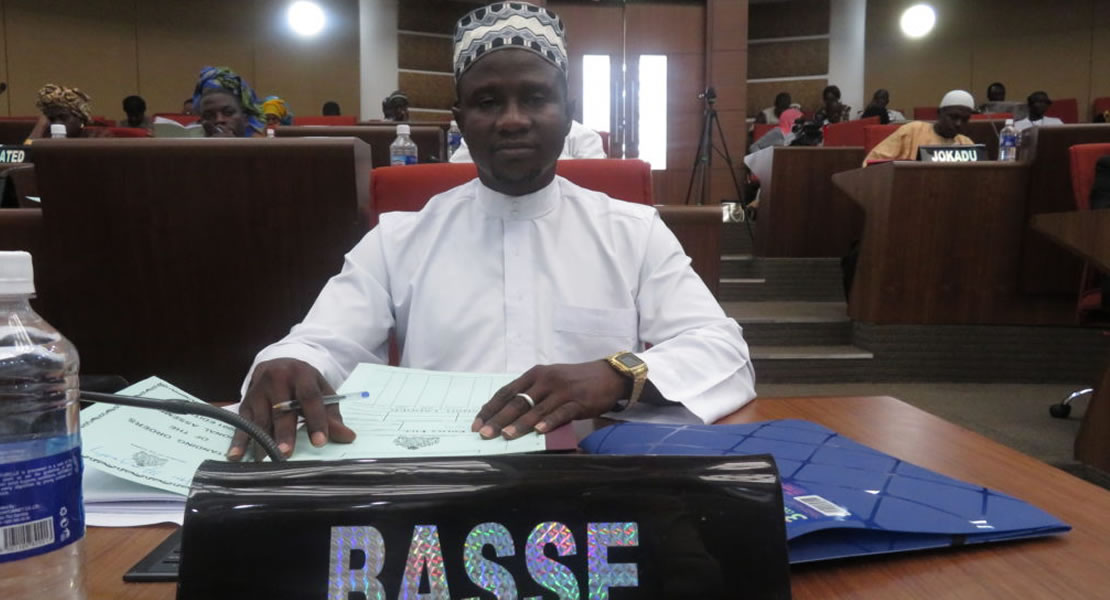 Magassy Muhamed Vice chair Education Committee
October 26, 2021
Vice Chairman of the ECOWAS Parliament's Committee on Education , Magassy Muhamed said activities at the Committee level is not moving at the speed of his expectation pointing out that there are challenges in the educational sector in member states that need to be addressed.
"As vice chairman of the committee I cannot tell you what is going on in member countries when it comes to the educational level in member states, I can only tell what is going on in my country the Gambia".
In an interview with Ghamamps.com to find out what is new with the Committee he belongs to in the Community parliament, he further noted that COVID-19 has slowed things down.
"We should be thinking sub-regionally when it comes to the educational sector and working on how to harmonize the system and ensure that we have taken a decision to realise integration of education in the sub-region than looking at individual member states".
Kwaku Sakyi-Danso/Ghanamps.com